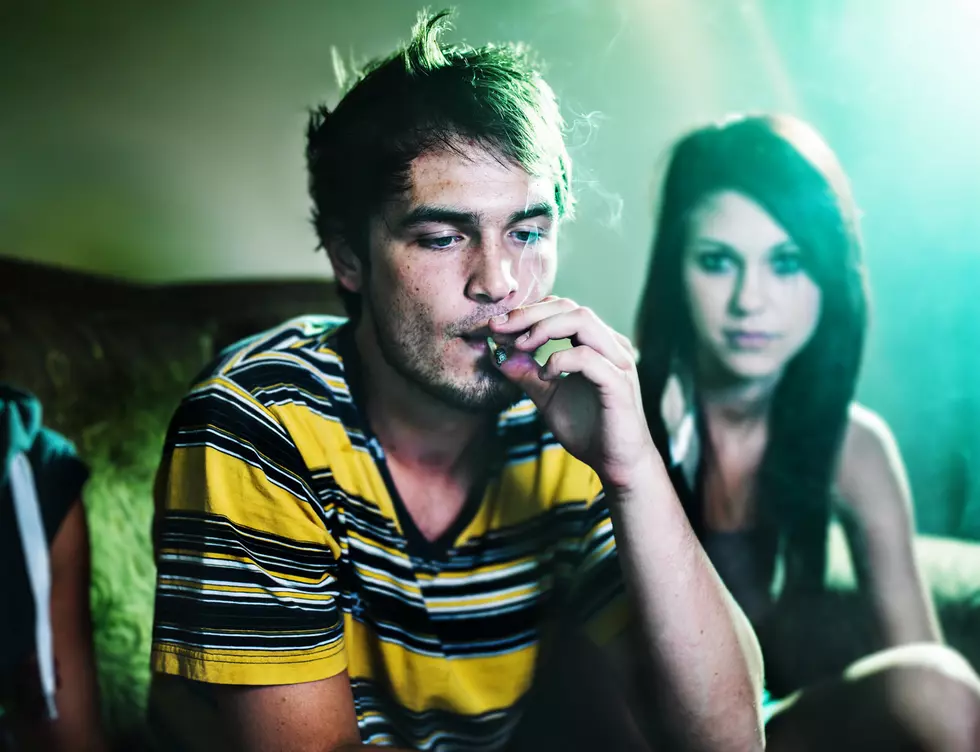 NJ kids getting high on unregulated 'cannabis cousin' product
rez-art ThinkStock
Marijuana is legally available in New Jersey for recreational use, but you have to be at least 21 years old and go to a regulated dispensary in order to get it.
No such rules apply to a similar product derived from the same plant as marijuana, and one New Jersey lawmaker believes the time has come to set strict guidelines and limit how it is sold.
Legislation, S3470, sponsored by state Sen. Declan O'Scanlon, R-Monmouth, would create a regulatory framework to address the growing problem of a product known as Delta 8.
Cannabis cousin
O'Scanlon said Delta 8, which can have the safe effects as its cannabis cousin, Delta 9 (the stuff sold in dispensaries), is technically considered hemp, so there are no controls on what is in it or who can buy it.
He called it "the bathtub gin of the cannabis space."
"What my bill will do will give the Cannabis Regulatory Commission the ability to regulate it, the way they oversee other cannabis products," he said.
O'Scanlon said that the problem with Delta 8 is "it's everywhere," including convenience stores.
A mystery concoction
"One might think that it's tested, it's approved, and what's on the box is a clear indication of what's inside it. It is not," he said.
He said while some packages of Delta 8 might be safe, much of it contains a concoction of potentially dangerous substances.
He pointed out Delta 8 products are being made by "chemists essentially reverse engineering and synthesizing these compounds."
He said hemp and cannabis products may have a therapeutic value, "but not recognizing the public safety concerns is irresponsible as legislators and local elected officials."
The measure has been referred to the State Senate Judiciary Committee for consideration.
David Matthau is a reporter for New Jersey 101.5. You can reach him at david.matthau@townsquaremedia.com
Click here to contact an editor about feedback or a correction for this story.
50 Most Popular Chain Restaurants in America
YouGov investigated the most popular dining brands in the country, and Stacker compiled the list to give readers context on the findings. Read on to look through America's vast and divergent variety of restaurants—maybe you'll even find a favorite or two.
13 Musicians Who've Served in the US Military
The 99 top paying jobs in New Jersey
How much do you make? These are the occupations in New Jersey with the highest median annual compensation. Source: Federal Bureau of Labor Statistics, 2022