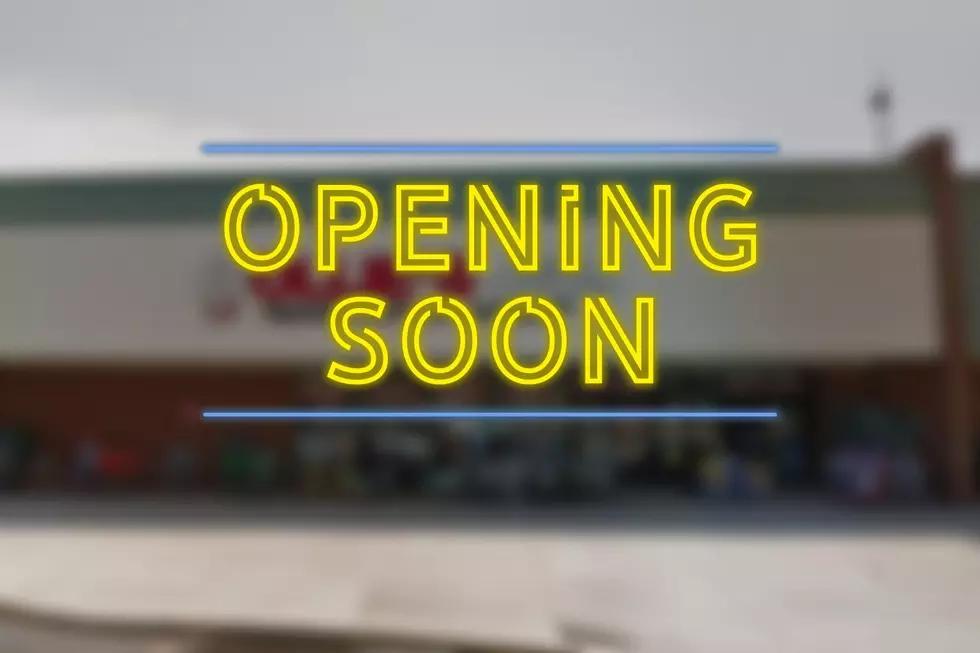 This Popular Discount Retailer Is Opening Another New Jersey Store
Photo Credit: Google Maps / Canva
Everything is expensive nowadays from heating your home, to stocking the fridge, even EZ Pass tolls have increased!
Don't even get me started on the cost of something like a concert ticket.
That being said, there are a few ways to find relief in these tough economic times.
Couponing is a good way to make sure you get the most bang for your buck, but let's say you don't have time to clip through coupons and get them all organized.
What other options would you have?
Discount stores.
Places like Dollar General sell everyday household goods that we need at a fraction of the cost.
Big Lots I think is another good example, plus they have a pretty big selection of food, cleaning supplies, and a variety of housewares at very reasonable prices.
There's A Discount Retailer Rapidly Expanding In New Jersey
This may be one of my favorite places to get something at a good price.
They always have a massive selection of both year-round and seasonal products, for example, I once got a pair of crocs from this place for less than ten bucks and still have them to this day!
This will be the company's seventh store in the Garden State and will be opening on February 22nd in Oldbridge.
It'll be replacing the old Pathmark in the Old Bridge Plaza and will be next to Kohls as well as Aldi, another very popular discount store in New Jersey.
Their slogan is "Good Stuff Cheap" and for good reason!
According to NJ.com, Ollies Bargain Outlet will be opening a new location in the upcoming weeks at 1043 Route 9 N. in Old Bridge.
The best store in New Jersey you've probably never been to
Great New Jersey Stores That We Once Loved That Are Now Closed