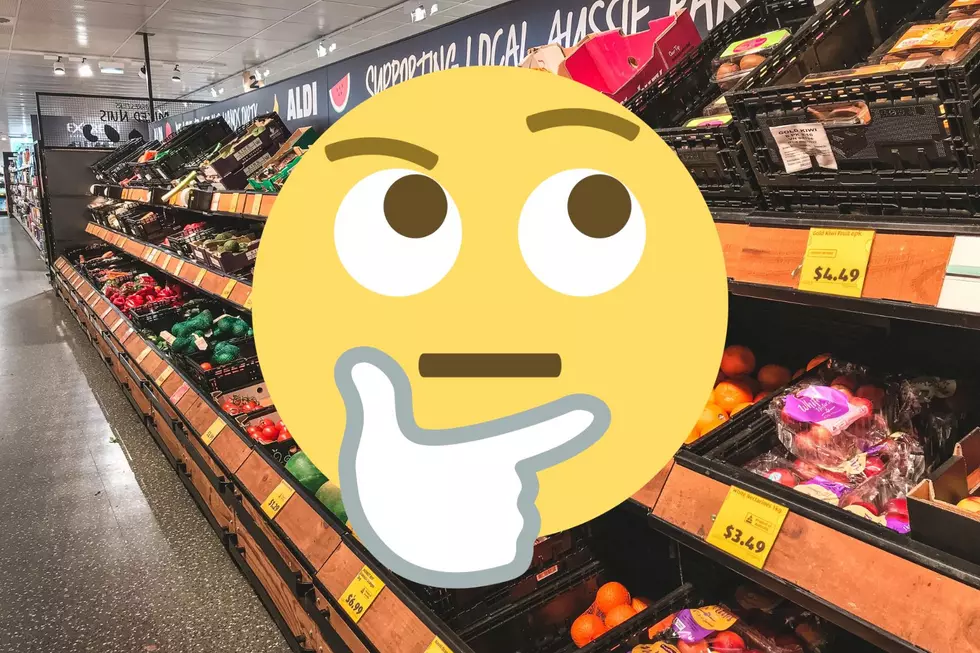 New Jersey's Most Popular Grocery Store Isn't Really A Grocery Store
Photo by Marques Thomas on Unsplash / Canva
Do you enjoy grocery shopping?
Honestly, it's one of my favorite chores to take care of, right now my wife usually food shops just because of our schedules but when I get to do it, I love it.
There's just something relaxing about walking up and down the aisles, planning out meals for the week, and looking at all of the fresh meats, seafood, and baked goods.
If I had to pick a favorite grocery store it would have to be the Shoppr Rite off 37 in Toms River.
I just enjoy the size, selection, and hot bar options they have!
Trader Joe's is also good, but it's sometimes just a little too pricey for my taste.
Do you have a favorite grocery store?
The experts at Eat This Not That had a similar question in mind so they set out to find out what the favorite grocery store was not only in New Jersey but in the whole country.
The answer by the way was kind of surprising.
It's a place where I've shopped numerous times, but usually, because I need something quick like a snack, some hand lotion, or a cup of coffee.
Never have I said "I need to grocery shop" and made a B-line to this place.
That being said, there was a survey conducted by YouGov's Popularity Scores where 20 million Americans were asked what their favorite grocery chain was.
And this is what they voted for.
The most popular grocery chain in New Jersey, and across America isn't a Shop Rite, Aldis, Lidle, or anything like that.
It's a 7-11.
Home of the Slurpee.
Now, Eat This Not That didn't break down why exactly so many people voted 7-11 as their grocery store of choice, but maybe it's a convenience thing?
Personally, I like 7-11 for a quick cup of coffee or a Toquito, but never would I try and shop for a week's worth of groceries.
The Friendliest Ocean County Businesses to Shop At
Here are the friendliest local businesses in our area, according to you - and all the great things you had to say about them!
11 Craft Breweries to Try this Holiday Season at the Jersey Shore!