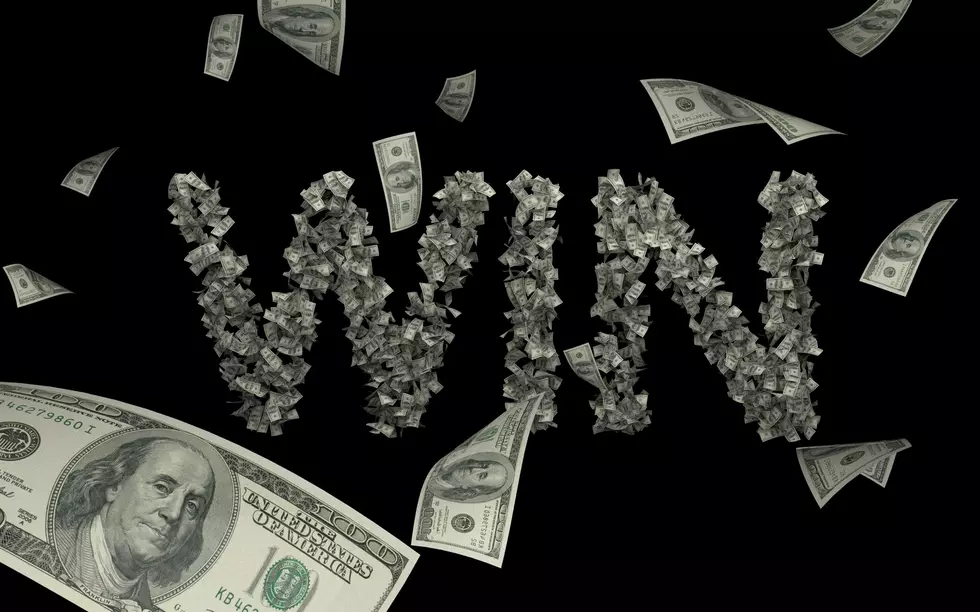 WIN: Fill Your Pockets With New Jersey Lottery Hot 7s
R&A Studio
Do you have the luck of the Irish? This March, you don't need to be Irish to feel lucky.
105.7 The Hawk and New Jersey Lottery are bringing you stacks of chances to win big: New Jersey Lottery Hot 7s. Each ticket has your chance to fill your pockets with cash.
Just open our 105.7 The Hawk app to enter. Don't have our app? Install it now, for free, then enter to win. It's as simple as that.
You might not just be wearing green this March, you could be winning it. Good luck!
WINNERS MUST BE 18 OR OLDER. IF YOU OR SOMEONE YOU KNOW HAS A GAMBLING PROBLEM? CALL 1-800-GAMBLER.
CHECK OUT: Where NJ's biggest winning lottery tickets were sold
LATEST: NJ towns canceling 2021 St. Patrick's parades