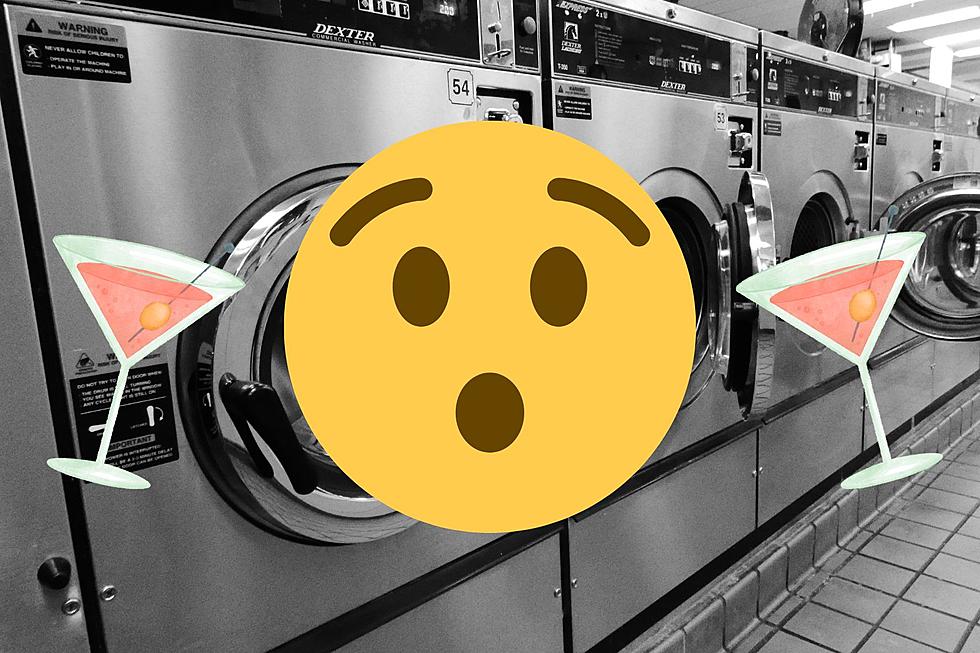 Amazing, This New Jersey Laundromat Has A Secret Entrance To A Speakeasy
Photo by Aaron Meacham on Unsplash
Although prohibition hasn't been a thing in our Country for just about 100 years, sometimes it's fun to step back in time and check out a local speakeasy.
If you're not familiar, speakeasy's became popular when alcohol was banned in the United States between 1920 and 1933.
They were hidden bars where you could still go and grab a drink, despite alcohol being illegal.
Nowadays, it's totally legal to grab a drink, but sometimes it's fun to step back in time and visit a real-life speakeasy.
And believe it or not, Jersey may be home to one of the most unique speakeasy experiences around.
It's a place that frequently features live music, has delicious house-made cocktails, and is hidden in plain sight.
When you look for this place, you'll have to head to Morristown New Jersey, and look for a laundromat.
It's not because you have a load of socks you need to wash, but because this laundromat has a secret door that leads to a one-of-a-kind speakeasy.
What's interesting about this place is that it's a 23-and-up bar, meaning that if you're under the age of 23 you won't be allowed in.
So I wouldn't recommend celebrating your 21st here.
But if you are of age, you can venture to the back of the laundromat and walk through the hidden door.
From there you'll be transported into a cozy bar that features live music and fun cocktails.
According to Only In Your State, this place is open between 5 PM and 2 AM Wednesday through Sunday., and is called the Laundromat Speakeasy.
Located at 4 Dehart Street in Morristown, if you're looking for a great date night this could be it.
21 Best Dive Bars in South Jersey
We recently took to Facebook to assemble a list of the best dive bars in South Jersey. Pull up a seat and check out our list!