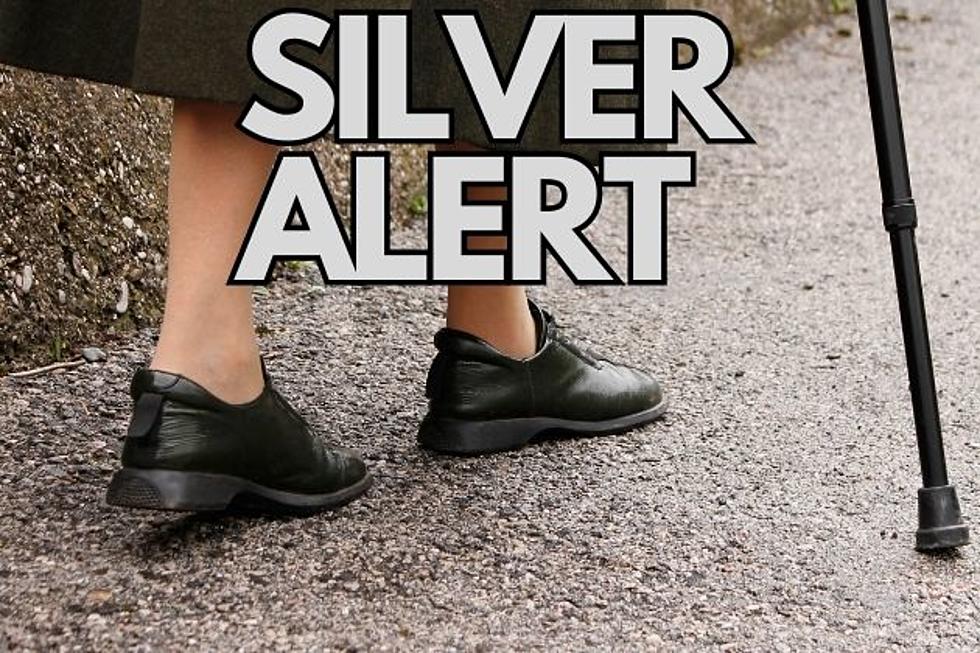 New Jersey could intensify 'Silver Alerts' for missing elderly
Canva
New Jersey's plans for locating a missing person with dementia don't go far enough, according to legislation advanced by a panel of New Jersey lawmakers.
Under a bill sponsored by Assemblywoman Angela McKnight, D-Hudson, the reach of Silver Alerts in the Garden State would be expanded to better align with the notification given to the public when a child has been abducted.
Currently, the general public is typically notified of a Silver Alert through digital billboards, when law enforcement has confirmed that the person who went missing was driving a motor vehicle at the time of their disappearance.
The legislation would require that "participating media" in the region inform the public as well, with the use of a distinctive sound tone and the statement, "This is a Missing Person Silver Alert."
Such an alert would be broadcast "as often as possible" during the first three hours of the activation, the bill states. After the first three hours, the alert would be rebroadcast at intervals deemed appropriate by law enforcement and participating media.
According to the New Jersey State Police, a Silver Alert is activated when an individual with cognitive impairment, who's operating a motor vehicle and is believed to be in danger of death or serious bodily injury, has been listed as a missing person.
"We have Alzheimer's, we have dementia, and we need everyone on board to look for our seniors," McKnight told her colleagues on the Assembly Homeland Security and State Preparedness Committee.
New Jersey established its Silver Alert system with a law signed in 2009.
McKnight has been pushing for greater Silver Alert awareness since she joined the Assembly in 2016.
Report a correction 👈 | 👉 Contact our newsroom
How to pronounce these 20 town names in NJ
How many of these New Jersey municipalities and neighborhoods have you been pronouncing wrong?
Places in New Jersey where you can now carry a legal gun
New Jersey passed its own law in December, trying to ban legal guns from "sensitive places."
A federal judge has found many of those spots to be legally protected on the grounds of armed self-defense, noting in her opinion, "Crowded locations are not sensitive places."
Here's the latest on what is legally allowed.