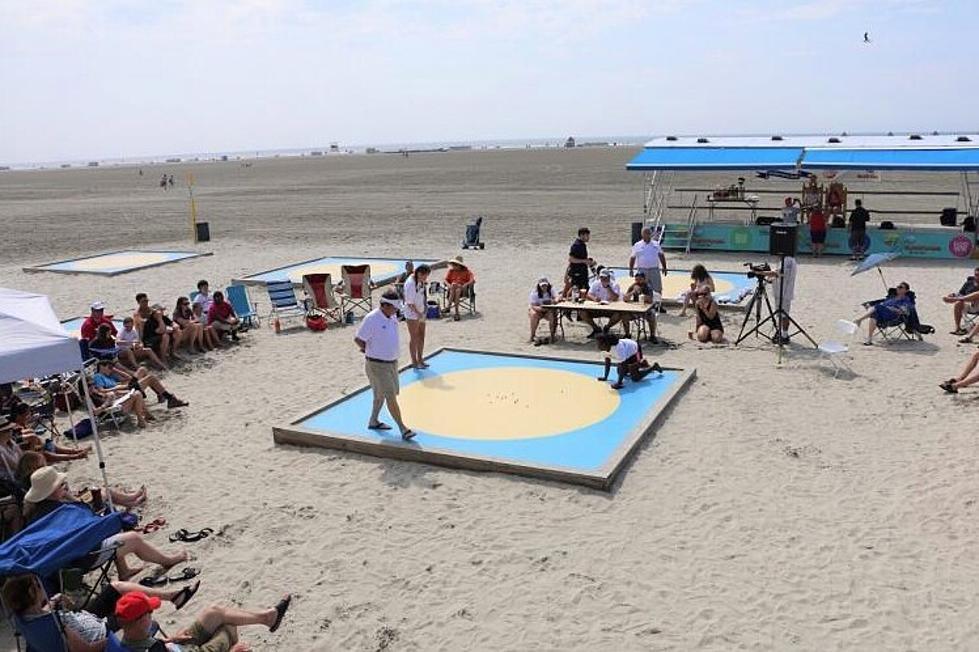 Wildwood's National Marbles Tourney Celebrates 100 Years
wildwoodsnj.com
For the 100th time, mibsters are competing for all the marbles this week in Wildwood.
Champion marble shooters from across the country are competing in the 100th Annual National Marbles Tournament through Thursday, June 22 – all vying for the title of "King" and "Queen" of Marbles.
The Wildwood Marbles Tournament, a true slice of Americana, was founded in 1923 and has long been a testament to the enduring nature of friendly competition and the artistry of the game of marbles.
This year's tournament will commemorate the centennial milestone.
Held at the Ringer Stadium, located on the beach right at Wildwood Avenue, features four days of matches, showcasing the skills and strategies of some of the nation's most talented marble players.
The "Mibsters" – male and female marble players ages 8-14 – are competing for national honors, college scholarships, and other prizes and awards.
More than 1,200 games of marbles will be played throughout the tournament at Ringer Stadium, with the top eight shooters advancing to the semi-finals competition.
The top two male and top two female players will compete in a 'Best of 15' series for the championship. The victorious male and female champions will be crowned the "King" and "Queen" of Marbles. As the victors of the tournament, and as part of a long-standing tradition, the male winner will give a congratulatory kiss on the cheek of the winning female.
If you're unfamiliar with how to play the games of marbles, here's an explanation from the experts at the National Marbles Tournament.
The marbles game in which competitors will participate is called 'Ringer' and is played by placing 13 marbles in the form of an "X" in a 10-foot circle, with players then alternating shots to knock marbles out of the ring. The winner is the individual who is the first to shoot seven marbles out of the ring.
The 100th Annual National Marbles Tournament takes place from 8 am - noon today thru Thursday and is free for spectators.
15 South Jersey Restaurants You Must Try This Summer
Ocean City's New The Shoppes at The Asbury