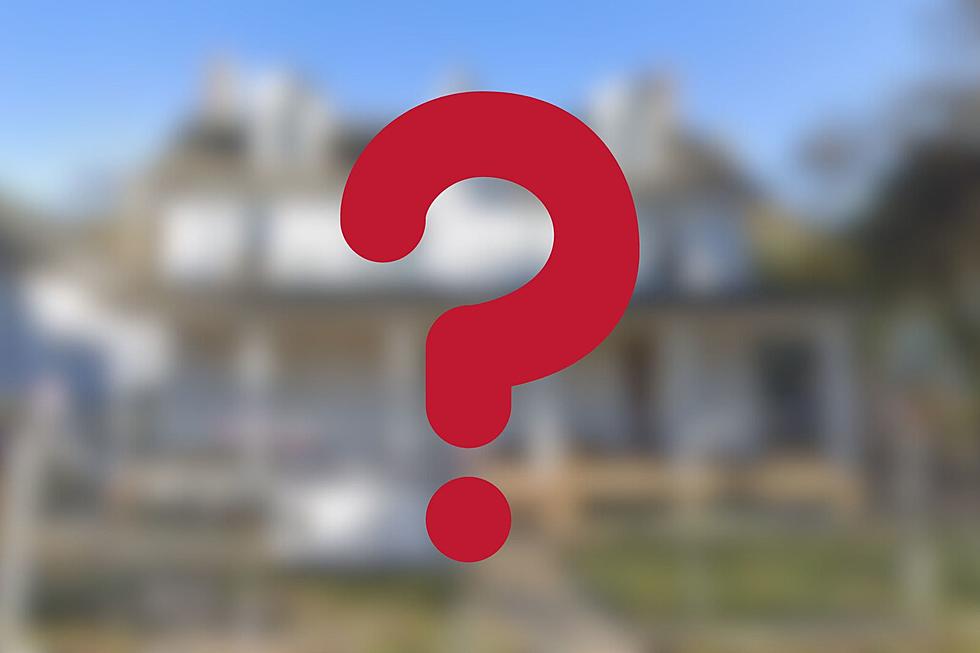 This Historic Museum In New Jersey Is One Of The Best In The Country
Photo Credit: Google Maps
There are a lot of things to do around Jersy that don't involve going to the beach, despite the fact that a majority of what I write about has to do with the beach.
There are tons of great small towns to visit and spend the day in, in fact just the other week I laid out the perfect day trip to one of Jersey's friendliest small towns for you!
We have a ton of great trails, and spots to hike too.
Especially in North Jersey, I see so many photos on the New Jersey subreddit of people showing off their views from Sussex, Warren, and Morris County.
Of course, if small towns and hiking aren't your things you can always check out a ghost tour, any of the state's delicious ice cream shops, or go to a show or game.
All of those are great options when you're in the Garden State, but did you know that one of the best museums in the country is right here in Jersey?
There are a ton of really cool museums in Jersey, even right here in Ocean County you have Insectropolis; an exotic insect museum in Toms River.
Jersey's also home to the Battleship New Jersey Museum, several lighthouse museums, and if you're into trains like I am there's the New Jersey Museum of Transportation in Wall.
But What Museum In New Jersey Is One Of The Best In The Country?
Believe it or not, it's right by the Jersey Shore, in one of its most popular little beach towns.
It's a museum that's dedicated to one of the most integral figures in the underground railroad.
It's also one of the busiest museums in the state, so if you want to visit a reservation is highly recommended.
According to the experts at Love Exploring, the best museum in the state is the Harriet Tubman Museum in Cape May.
Open Fridays and Saturdays from 11 AM to 3 PM and Sundays from 2 PM to 3 PM, the Harriet Tubman Museums explores the life of Harriet Tubman, who was born in Cape May.
Since its opening in 2020, it's become a staple for history buffs in New Jersey.
Located at 632 Lafayette Street in Cape May, this museum could be the perfect way to do something a little different in the Garden State.
10 Amazingly, Fun Day Trips For the Family in New Jersey
The Trashiest Towns in New Jersey