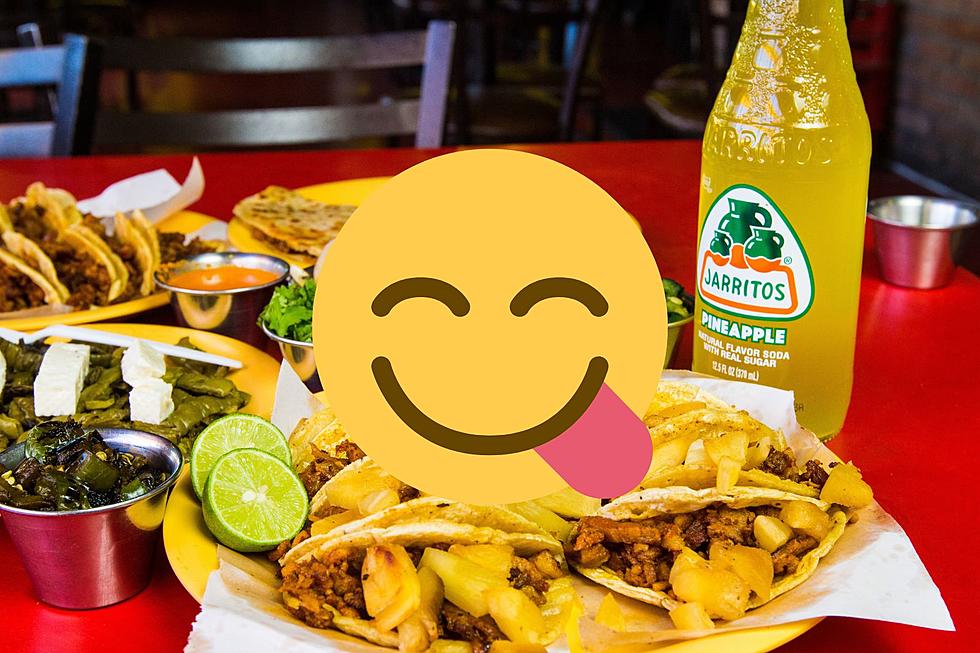 The Best Mexican Restaurant In New Jersey Is One Of The Best In The Country
Photo by Jarritos Mexican Soda on Unsplash
One of the best meals you can get, in my opinion, is Mexican food mainly because there are just so many different options.
You can go with the classic burrito, tacos, street tacos, empanadas, burrito bowls, quesadillas, and the list just goes on and on.
Mexican food makes for a good lunch, or a nice sit-down meal depending on where you go.
We are fortunate in Jersey to have a ton of great Mexican spots for us to dine at and enjoy.
I'm a personal fan of Taco-Tastic, specifically their street tacos with spicy chicken and a side of spicy salsa.
But what would you say is the best Mexican restaurant in New Jersey?
You could look in Cape May, and enjoy one of the best "hole in the wall" Mexican restaurants called El Pueblo Taqueria.
Check out more on that place here.
Another spot that gets a lot of praise, especially in Ocean County is El Ranchero off Hooper.
From Tortas to Sopes to nachos, El Ranchero has something for everyone.
Believe it or not, though, neither of those places made the list of the best Mexican restaurants in Jersey.
After all, only one can be ranked number one right?
What Is New Jersey's Best Mexican Restaurant?
It's a place that is filled with fun vibrant colors, and is actually in three locations across the state; Jersey City, Hoboken, and Morristown.
Each restaurant is decorated with original murals, and the food looks absolutely mouth-watering!
According to the experts at Love Food, the best Mexican food in Jersey can be found at Orales Mexican Kitchen.
I'll meet you for Taco Tuesday!
10 Mexican Restaurants from the Jersey Shore Made the BEST of NJ List
The Creme de la Creme of Jersey Shore Ice Cream Shops