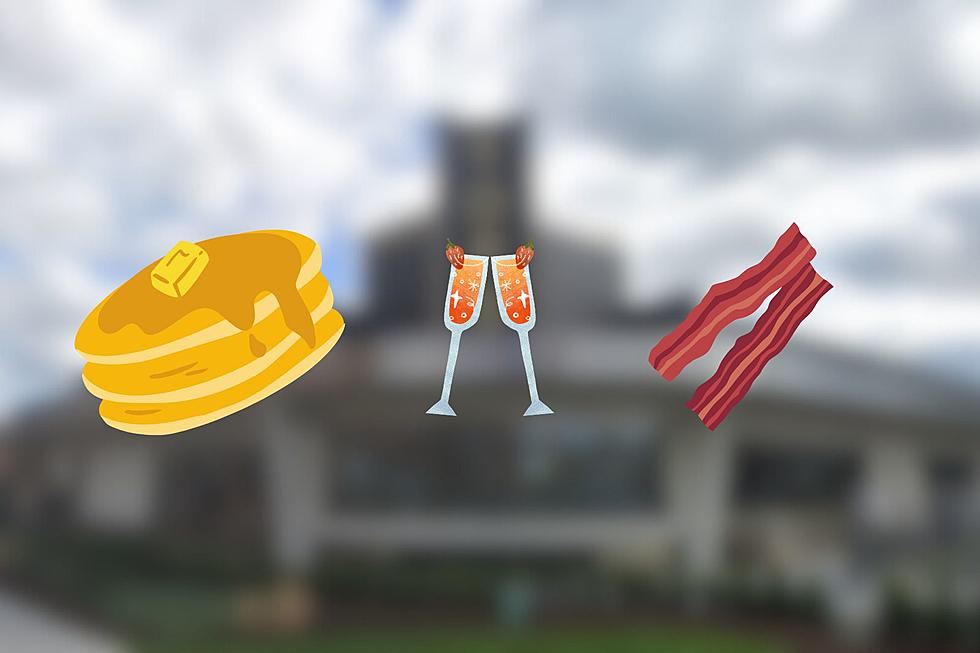 This Beloved New Jersey Diner Has The Best Brunch In The Entire State
Photo Credit: Google Maps / Canva
New Jersey is known for a lot of things; beaches, hiking trails, legendary traffic, and great sunsets just to name a few.
We're also known for our love of all things breakfast.
There's nothing better on a Saturday morning than hitting up your favorite spot for breakfast and a cup of coffee and start your morning off right.
In fact, recently one of our Jersey breakfast joints was named one of the best in the entire country!
But let's say you're never able to get up in time for breakfast on the weekends.
You're still in luck because Jersey is also known for having some pretty fantastic brunch spots.
Brunch is great because it combines the best parts of breakfast with the best parts of lunch and can go on for hours.
Beacon 70 in Brick serves up a superb brunch spread from time to time.
And during football season, the Sawmill in Seaside serves up a great brunch buffet while you watch your favorite NFL team on the big screen.
Recently though, one New Jersey spot was singled out for having the best brunch in the entire Garden State.
It's a place that's no stranger to receiving these types of accolades by the way.
In the past, it's been voted to have the best soup in the state and is also regularly voted as one of the best diners in New Jersey.
The experts at Love Food say this place gets the award for best brunch in Jersey because they serve up large portions of your favorite breakfast foods all day.
Congrats to Tops Diner in Harrison, for being recognized as Jersey's number-one brunch spot!
There are a lot of good brunch places to go to around Jersey though, so be sure to also check some of these places out!
The Top Brunch Joints At The Jersey Shore!
They may not have bottomless...but their food is top notc
The 20 Dynamite New Jersey Diners That Are Too Tasty Not to Try