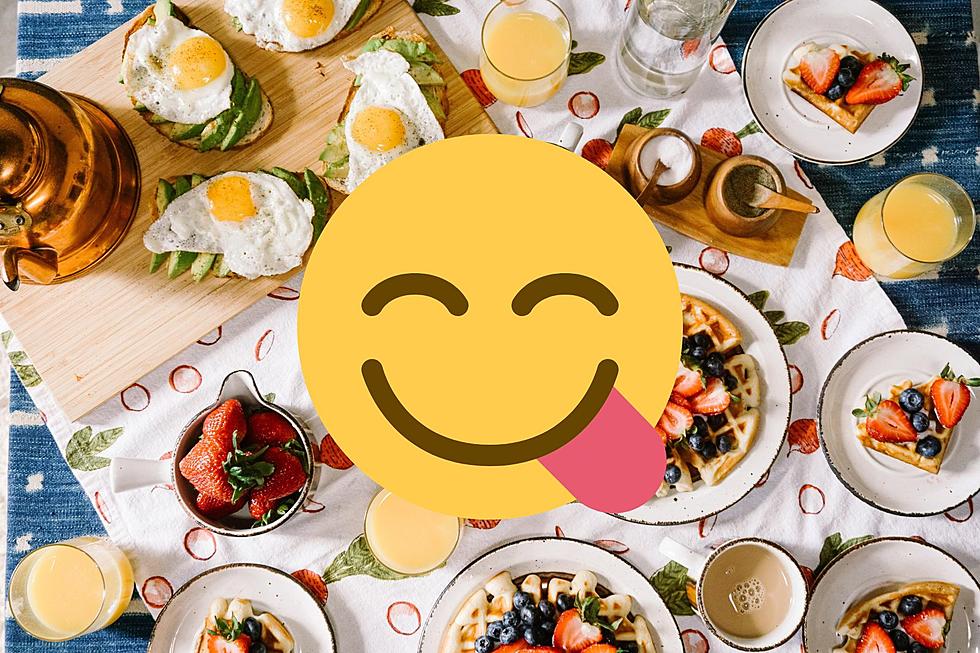 This New Jersey Breakfast Joint Is One Of The Best In The Country
Photo by Rachel Park on Unsplash / canva
If I were to ask you who has the best breakfast in Jersey, what would you say?
It's a pretty big question, and if I've learned anything since moving to the Garden State, it's that breakfast is a pretty serious deal.
Most people have a favorite spot and favorite breakfast food and they will defend their breakfast spot of choice no matter what.
Personally, I don't go out for breakfast very often; I always get the same thing which is three eggs over easy and two pieces of toast.
I can make that at home, so why go out?
That being said, my wife really likes to go out for breakfast and brunch from time to time.
So we've been to a couple of really good places like Fastbreak off 37 in Toms River as well as Shut Up And Eat. 
Both are solid choices.
But what's the best breakfast spot in all of New Jersey?
It seems like a pretty impossible question to answer, but thanks to one major publication, we have an answer.
What Is The Best Breakfast Joint In New Jersey?
It's a place that's pretty well known for its coffee; the baristas at this place can supposedly whip up the most complicated orders with ease.
If fancy coffee isn't your thing, then how about beignets?
This place apparently makes some of the best in New Jersey, and if you're not familiar, beignets are light and fluffy donuts covered with powdered sugar.
This place is also known for its omelets, as well as more savory breakfast foods like chicken and waffles.
According to Love Food, New Jersey's best breakfast joint is the Griot Cafe.
Located at 398 Central Avenue in Jersey City, it may very well be worth the trip.
But if you don't want to drive to Jersey City, here are a few great breakfast spots that are a little closer.
The Most Heavenly Breakfast Spots in Monmouth County
LOOK: Here is the richest town in each state
Just saying the names of these towns immediately conjures up images of grand mansions, luxury cars, and ritzy restaurants. Read on to see which town in your home state took the title of the richest location and which place had the highest median income in the country. Who knows—your hometown might even be on this list.