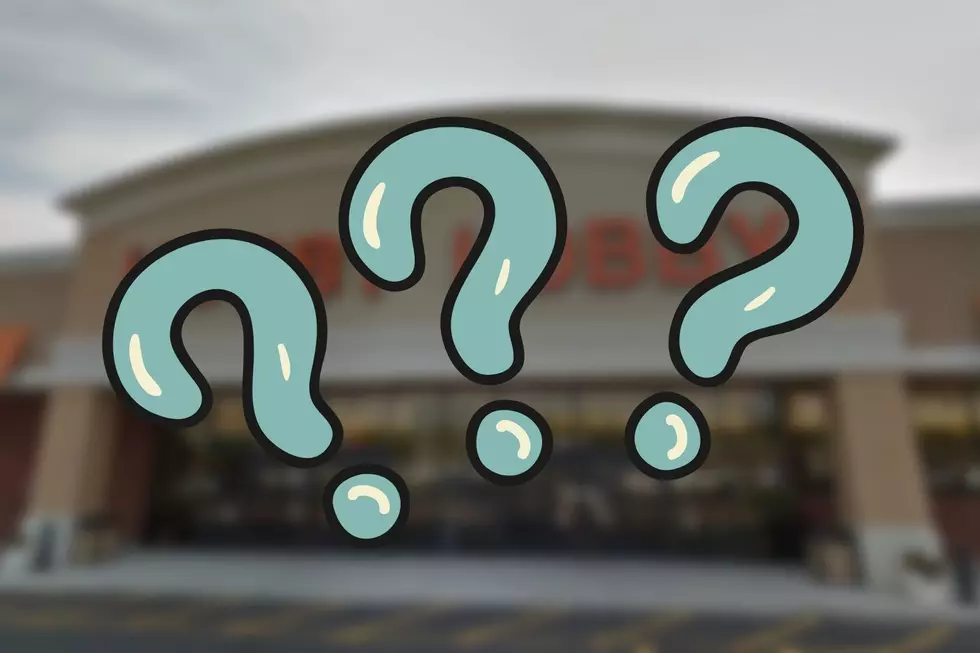 Exciting New Addition Coming To The Neptune, NJ Shopping Plaza
Photo Credit: Google Maps / Canva
An incredibly popular craft store is getting ready to set up shop off route 66 in Neptune, and it'll be the store's fourth location in Monmouth County alone!
I always think of this place as the "I don't really need anything from here, but somehow I buy stuff" store.
And no, it's not a Target.
When my wife and I were planning our wedding, we used this place and ones like it so we could DIY a bunch of stuff for our reception.
They've got a lot of decorative-type stuff for a reasonable price, what can I say?
The new store is going to be taking over a huge part of the Neptune Plaza Shopping Center of route 66 in Neptune.
It's going to take over almost fifty-six thousand square feet.
That's huge!
It'll be moving into the anchor store in the plaza that previously housed Marshalls and Home Goods until they closed in 2020.
What Popular Craft Retailer Is Opening Up A New Monmouth County Location?
According to APP, the retailer will join Shoprite, IHOP, Carvel, and a Korean BBQ restaurant in the plaza, which is now nearly full again.
Get ready for a new Hobby Lobby to open up in Neptune!
Hobby Lobby is one of the biggest names in the craft store game, I remember when I lived in Central PA for a couple of years when one of these opened it was like it was a holiday.
No word on an exact open date for the new Hobby Lobby, but I'll keep you updated.
Great New Jersey Stores That We Once Loved That Are Now Closed
25 Best Breweries In New Jersey Voted By You
Jersey is passionate about its local beers, these are the top 25 New Jersey breweries according to you!