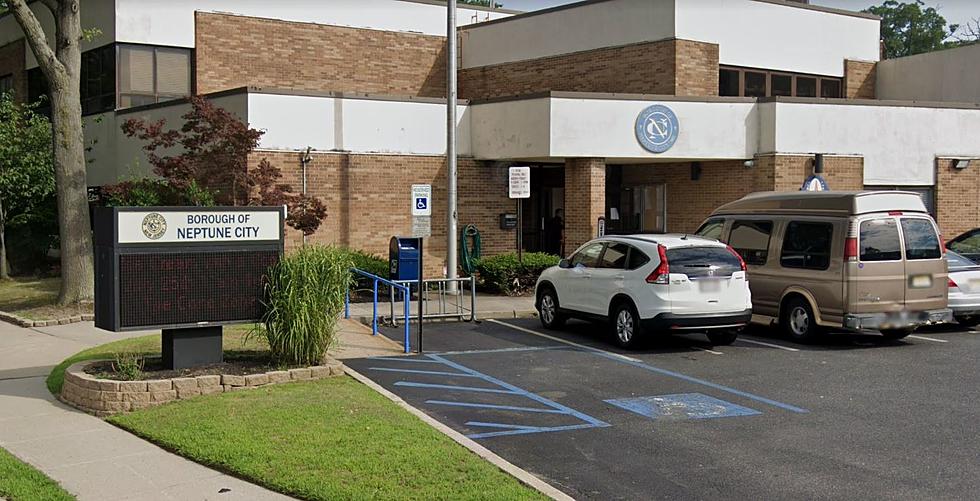 Naked And Afraid In Neptune Forces Outraged Residents To Take On Airbnb
via Google Maps
Have you ever booked a vacation through Airbnb before?  I have and I loved it.
Listen to Rich DeSisto weekdays from 3 p.m. - 7 p.m. on 105.7 The Hawk and download our free 105.7 The Hawk app.
We booked a long weekend at Lake Harmony in the Pocono's last October.
The deer walked right up to us!
The other was a return visit to a bungalow in North Cape May.  This summer we booked another week at that one-bedroom, comfortable beach hideaway, located just a few feet from the bay.
Both experiences were wonderful.  To meet the standards of participating as an Airbnb rental, those homeowners charge a little more for housekeeping.  That extra layer of inconvenience provides a healthier and more pleasant stay.
I'll admit, when I am on vacation, I get a little loose.  But I don't go as far as walking naked in the neighborhood, as was the case one resident in Neptune City recently witnessed.
In Neptune City, neighbors of homeowners that rent their dwellings out through AirBnB are up in arms.  They are looking to stop so-called "short term rentals", which seem to be the cause of the unruly situations, like full-on weekend parties.
Mayor Andrew Wardell chimed in at a borough council meeting saying…
"Me, personally, I don't believe it belongs in Neptune City."
Neptune doesn't stand alone on this topic.  Many Jersey Shore communities have implemented new rules on companies like Airbnb and Vrbo.  Others are discussing the idea of new regulations.
The topic of conversation will be on the docket for local residents to discuss, during the upcoming borough council meeting in Neptune on September 13.
On a more philanthropic note.  To answer the call of the humanitarian crisis, Airbnb announced on their website, they will be providing housing for thousands of Afghan refugees in the United States.
"Today, Airbnb and Airbnb.org are announcing that Airbnb.org will provide temporary housing to 20,000 Afghan refugees worldwide – the cost of which is funded through contributions to Airbnb.org from Airbnb and Brian Chesky, as well as donors to the Airbnb.org Refugee Fund."
Good call!
Here are a hundred other locations these East Coast lovers may want to take their next Airbnb vacation.
The 100 Best Places to Live on the East Coast