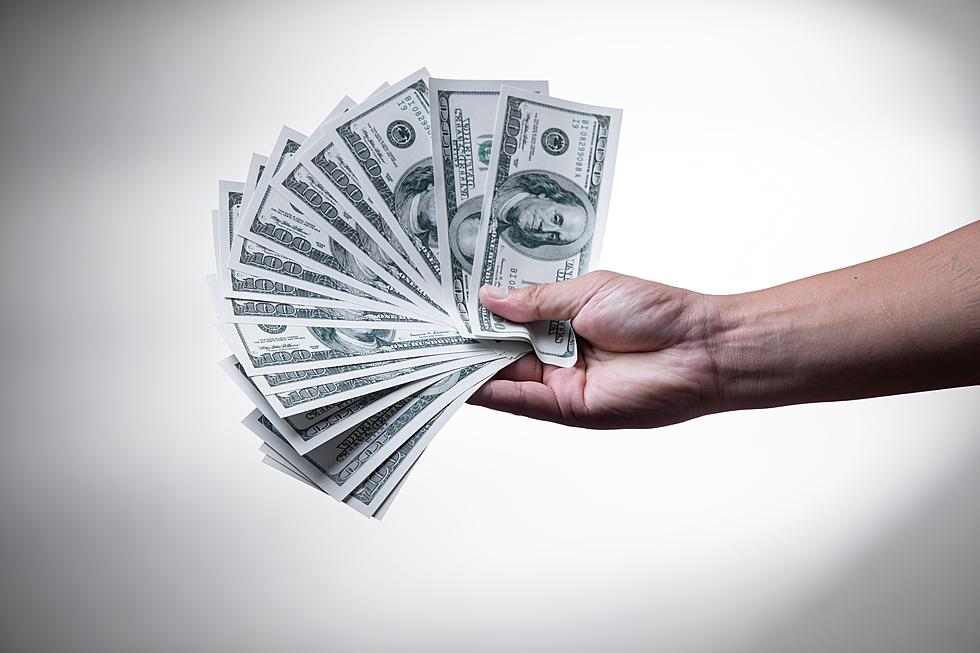 It's Easy To See Why This Monmouth County, NJ Cash Cow Is Extremely Popular
Jinyun-Unsplash
Hey! It's been a great week. Thanks to you, the first annual Townsquare Cares Food Drive has been spectacular. 100% of your donations are going to Fulfill, which is a food bank that feeds thousands of those in need throughout Monmouth & Ocean Counties. So far we have raised a few thousand meals! So, THANK YOU!
We have been broadcasting LIVE and collecting your donations all week inside the Freehold Raceway Mall. We are there until 6 pm on Friday, December 10th. If you can't make it, make sure you please donate HERE. Now, if you do have the time to win giveaways and donate inside the Freehold Raceway Mall, you can find us right in front of one of the best cash cows in Monmouth County...
Listen to Jimmy G nights on 94.3 The Point and download our free 94.3 The Point app.
Keep scrolling...
Yes, I'm writing about the Starbucks inside the Freehold Raceway Mall. I mean seriously this place is ridiculous. Every day I have gotten there around 9:30 am to help set up our broadcast and I leave around 7 pm, not once haven't I've seen a line of fewer than 10 people. I don't know the exact numbers, but I'm thinking this Starbucks brings in $5,000-$10,000 a day. Let's say this Starbucks is bringing in $8,000 a day, which means they would be making $3 million dollars a year. Is my math right?! I have no idea, that's why I talk and write for a living...
Those numbers might be a little insane, but I'm serious when I say this place is a FAT CASH COW!
P.S. - Don't even get me started about the Chick-Fil-A upstairs in the food court!
The Jersey Shore 12 Businesses Of Christmas
New Jersey's Most Spectacular Christmas Light Displays
25 Adorable Dogs You Can Adopt Right Now At The Monmouth County SPCA