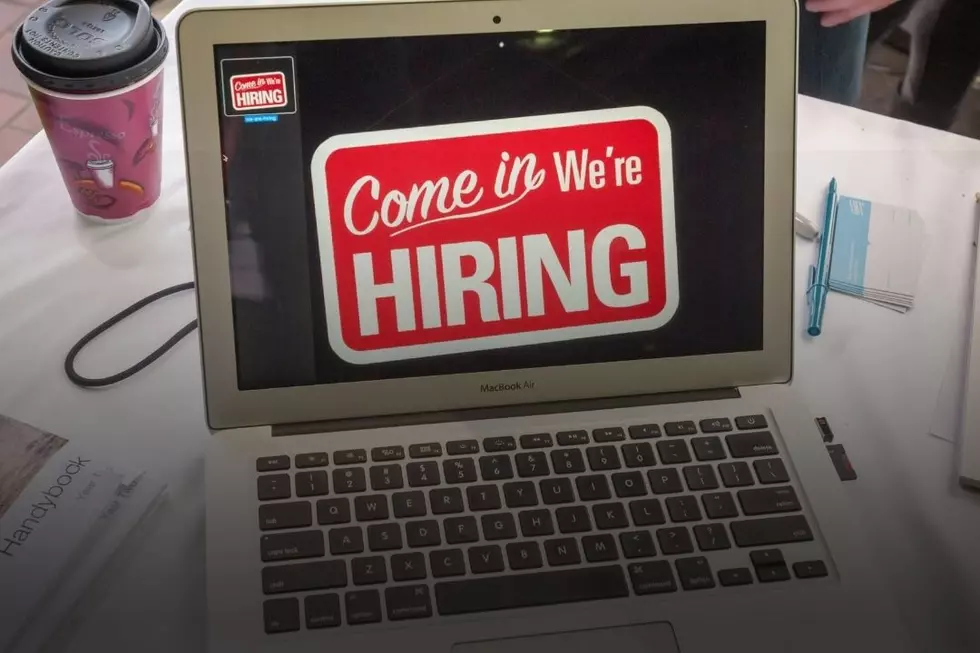 New Jersey Minors Working 50 Hours Per Week Is Not The Solution
Richard Levine, Getty Images
I understand we have a labor shortage but come on people, this cannot be the solution.
According to APP.com, there is a new bill being considered that would up the hours a minor can work in any given week.
Originally, minors were not allowed to work more than 5 hours at a time and 40 hours per week.
If this bill passes, 16 and 17-year-old teens can work up to 50 hours per week. In addition, those who are 14 and older can work up to 6 hours at a time with a mandatory 30 minute break.
Isn't that considered overtime? We are really going to have 16-year-old workers pull more hours than some full-grown adults?
They will have all their adult life to work crazy hours. Why does it need to start now?
The good news is that parents will be kept in the loop.
According to APP.com, all minors looking for work will be added to a database. Parents will be notified once their kid applies for a work permit in New Jersey and they have been added to the system.
Parents will also have to give their minor the approval to work.
"Parents are required to be informed within three days of the state's approval of a child's job application, but minors can begin working if they do not hear from the state for a week," according to APP.com.
I'm going to have to side with Diana Auten, a parent advocate from the SPAN Parent Advocacy Network.
Here's what she had to say according to APP.com:
"Allowing youth to work 50 hours a week is tantamount to allowing employers to require youth to work 50 hours a week in order to get a job," Auten said. "The stated purpose is to benefit businesses who are having a hard time hiring staff. Such businesses may be able to attract more staff by offering a higher hourly rate instead of significantly increasing the workweek for growing adolescents."
She makes some pretty good points.
I get there is a labor shortage but it is not because there is a lack of people looking for work.
It is because people are not willing to accept a job where you work for just above minimum wage with little to no benefits.
But then you have to ask: Can businesses afford it along with the increased cost of gas and inflation?
We are currently in a situation where the system must be changed for things to work again.
You can't pay people $15/hour for a 40 hour work week. That comes to $600 before taxes and other deductions.
That is not realistic or feasible when the lowest rent I have heard of for a one bedroom apartment in New Jersey is $1350.
It is almost like we are taking advantage of a generation who is eager to start working but doesn't understand what they are being paid and how it relates to the lack of affordability in New Jersey.
So the solution is having our younger generations pick up the slack and technically work OVER TIME!?
I get we need the help but turning to kids is not the answer.
Top 20 High Schools With The Best Teachers In Monmouth & Ocean County - 2022
Top 20 Baby Names in New Jersey
Every year we find out the top baby names in each state. Here are the top ten names for boys and girls in the state of New Jersey. I don't know about you, but number one, for both, is really good.