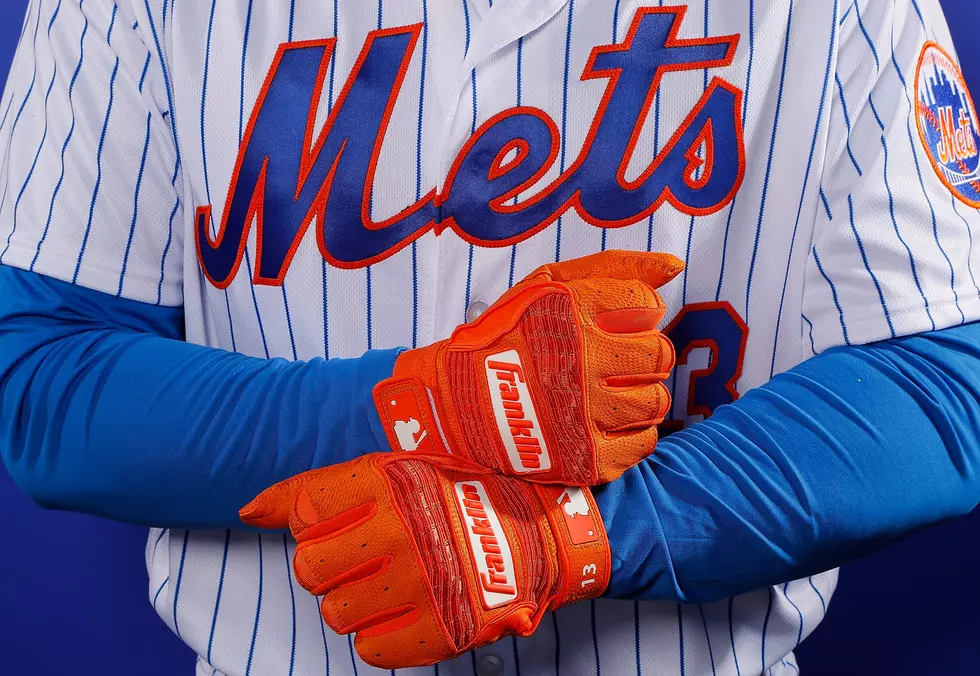 Mets Invite 17-year-old Cancer Survivor To Spring Training
Kevin C. Cox/Getty Images
In July 2016, doctors diagnosed Joshua Cohen of Oakland, NJ, with Ewing's sarcoma. It's a rare form of cancer that invaded his right cheekbone. Cohen underwent radiation and chemotherapy treatments to beat cancer. After months of rehab, the 17-year-old got to live out a dream and pitch in front of real major league scouts.
The Make-A-Wish Foundation coordinated with Major League Baseball to set up Joshua's scouting session. The Mets offered their spring training facility in Port St. Lucie, Florida. Former Met Frank Viola, Mets GM Sandy Alderson, Yankees scout Ben McIntyre, and other Minor League pitching coaches all observed the teen on the mound.
After his throwing session, Cohen met Jay Bruce, David Wright, and Tim Tebow. A lifelong Yankees fan (smart kid), Cohen also got to meet manager Aaron Boone and watched his favorite team take batting practice.
Spring training can often be full of silly stunts, like Garth Brooks or Billy Crystal or Chris Berman being offered one-day contracts...but something like this just feels better than those. Cohen is a high school pitcher, and even if he never makes the major leagues, he had an amazing experience that most will never have.
More from 105.7 the Hawk: