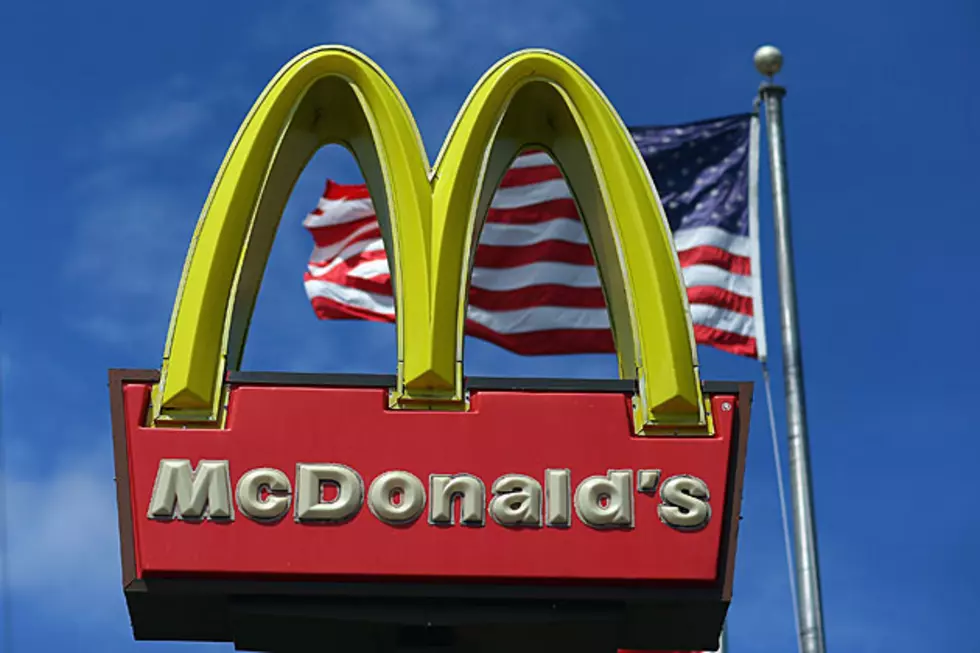 McDonald's Now Delivers in Ocean County (Sort of)
Joe Raedle, Getty Images
UberEATS is making it's way down to Ocean County finally! But It really depends on where you are located if you will be able to benefit from never having to leave your house.
And McDonald's has partnered with them to give you. Wait for it.....McDelivery
If you are in Point Pleasant, and certain parts of Brick, you are in luck. Unfortunately...delivery is NOT available in Toms River and South as of yet. (of course, we will let you know as soon as it does become available)
But I could imagine this could be "dangerous" for a lot of people thanks to UberEATS. You can now have McDonald's delivered to your job, or right to your front door while you kick back and relax on the couch!
All you have to do is go their site and/or download the App to your phone or device. It's that easy!!
You can also find other participating restaurants that partners with UberEats
These are the Ocean County McDonald's that UberEats participates with:
Ocean Ave & Route 35, Point Pleasant
106 Chambers Bridge Road, Bricktown
1900 Shorrock Road, Lakewood
191 Van Zile Road, Brick Township