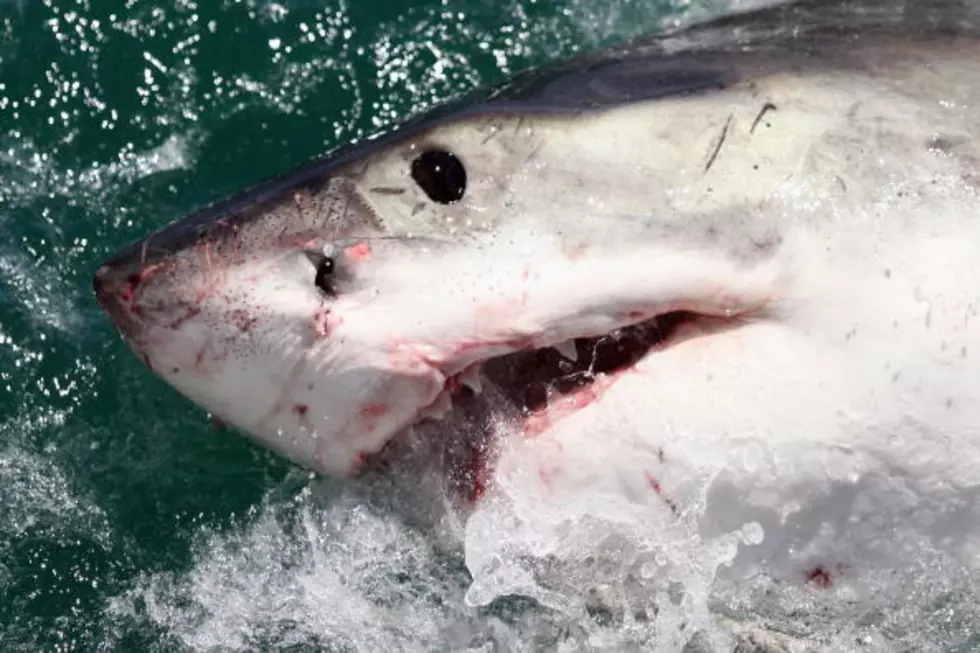 Mary Lee Is Back – And She Has Company
Getty Images/Dan Kitwood
We've been keeping tabs on Mary Lee, a great white shark that likes to hang around the waters around Jersey. This weekend the people at OCEARCH tracked her in nearby waters, and this time she's not alone.
Mary Lee has been sharing the waters with Cisco. This new shark is an immature male, much younger and smaller than Mary Lee. While Mary Lee was measured at 16 feet and over 3,400 pounds, Cisco is just over half her length at 8'7" and only weighs in at 362 pounds.
If you check out OCEARCH you can see how it actually looks like Cisco is avoiding Mary Lee's turf. She has spent much more time close to shore, while he ventures further into the deeper waters.
More from 105.7 the Hawk: