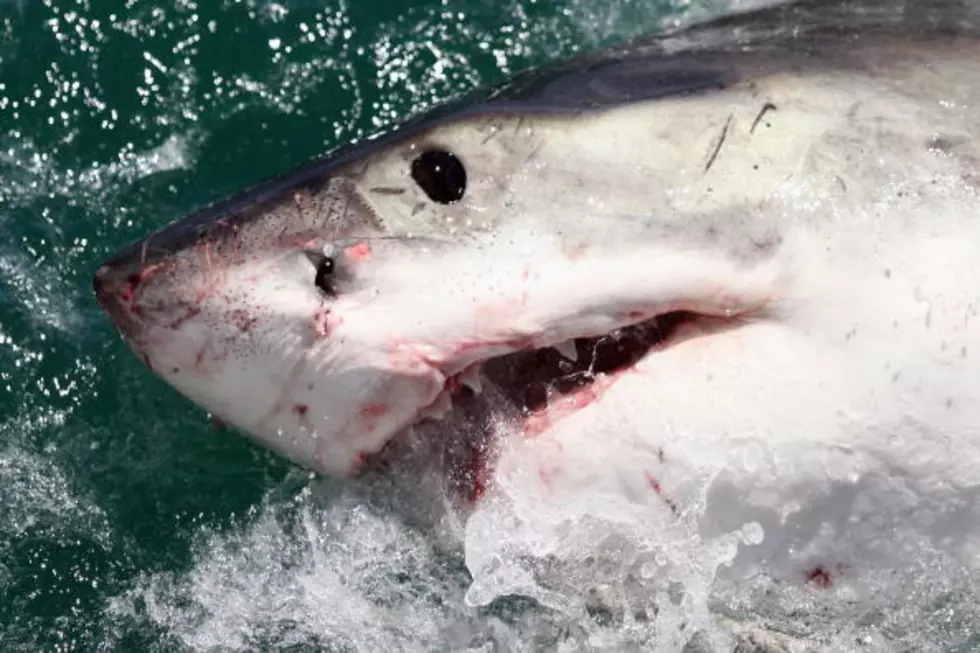 Getty Images/Dan Kitwood
Mary Lee, the great white shark, was caught and tagged in 2012. Over the past five years, she has pinged at locations ranging from Massachusetts to Georgia, with many stops off the Jersey Coast.
However, her last ping occurred on June 17 (which happened to be near New Jersey). With that much time passing without a notification from her tracker, OCEARCH researchers believe we've seen the last of her.
According to the Florida Times-Union, OCEARCH founder Chris Fischer said the transmitter's batteries were only designed to have a five-year lifespan; Mary Lee's frequent surfacing may have also led to more battery usage.
Mary Lee is expected to live another 20 years, but we may never know just how closely we're swimming with her.
More from 105.7 the Hawk: