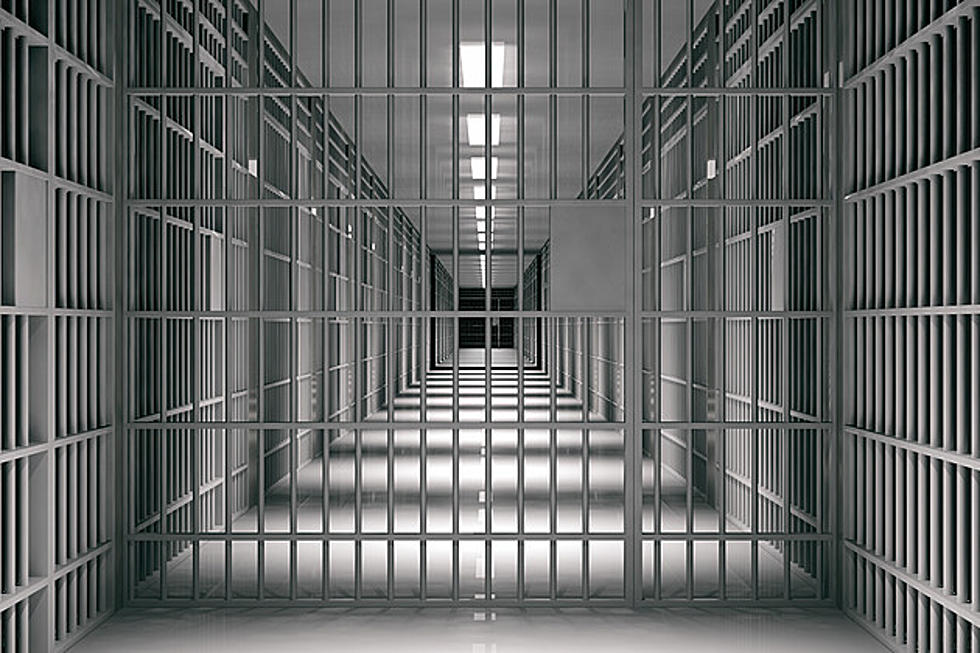 Marlton, NJ man sentenced for sending graphic sexual images and videos to "13-year old girl"
(Getty Images/Thinkstock)
A registered sex offender will head back to prison after sending a series of deeply graphic sexual images and videos to an undercover Detective posing as 13-year old girl in New Jersey.
Joseph M. Graber III, 52, of Marlton claimed to be a 16-year old boy when he went on social media apps and messaged who he thought was a 13-year old girl and then sent "her" pictures of his genitals and a video of himself masturbating to the Detective as well as underage girls, according to a statement Friday from Acting Attorney General Matthew J. Platkin.
This all occurred in February of 2018 when Graber posing as a 16-year old boy not knowingly sent a detective with the New Jersey State Police Digital Technology Investigation Unit -- who was monitoring a children's chatroom -- and started getting messages from the "boy" who was asking the "girl" sexually explicit questions including if "she" wanted to see his genitals, according to AG Platkin, and then he actually sent it over and this behavior lingered on for about a month.
With evidence in hand, detectives traced the IP address to Graber who they learned in this particular investigation was a Tier 2 registered sex offender meaning that he was already subject to parole supervision for life under Megan's Law following a 2011 guilty plea he entered into for sending a sexually explicit photo to another undercover detective posing as a 12-year old girl.
For that, he was charged at that time with attempted endangering the welfare of a child.
When he committed the similar crime again this time around, Detectives notified the State Parole Board that Graber was continuing to send pictures of himself and his genitals as well as a video of himself masturbating and asking the "girl" to send him some "sexy videos" via a video chat app.
Graber was arrested at his home in June 2018 and investigators searched his father's home in Medford Township, where he was staying due to guidelines from his previous conviction, while communicating with the undercover detective.
He has now been sentenced to 15 years in prison under the Lunsford Act and will remain a registered sex offender under Megan's Law, have limited use of the Internet, pay mandatory fines and penalties, forfeit all devices, and will be subject to parole supervision for life, according to AG Platkin, and pleaded guilty to first-degree aggravated sexual assault on November 29, 2021.
Deputy Attorney General Lisa Rastelli represented the Division of Criminal Justice Financial & Cyber Crimes Bureau at sentencing under the supervision of Bureau Chief Jillian Carpenter and DCJ Deputy Director Derek Nececkas.
Defense Attorney: Eric Spero, Esq., Burlington County PD's Office.
New Jersey's most disgraceful child predators and accused predators
Here are New Jersey's Most Wanted Criminals
12 Times Being High Cost NJ Residents & Towns