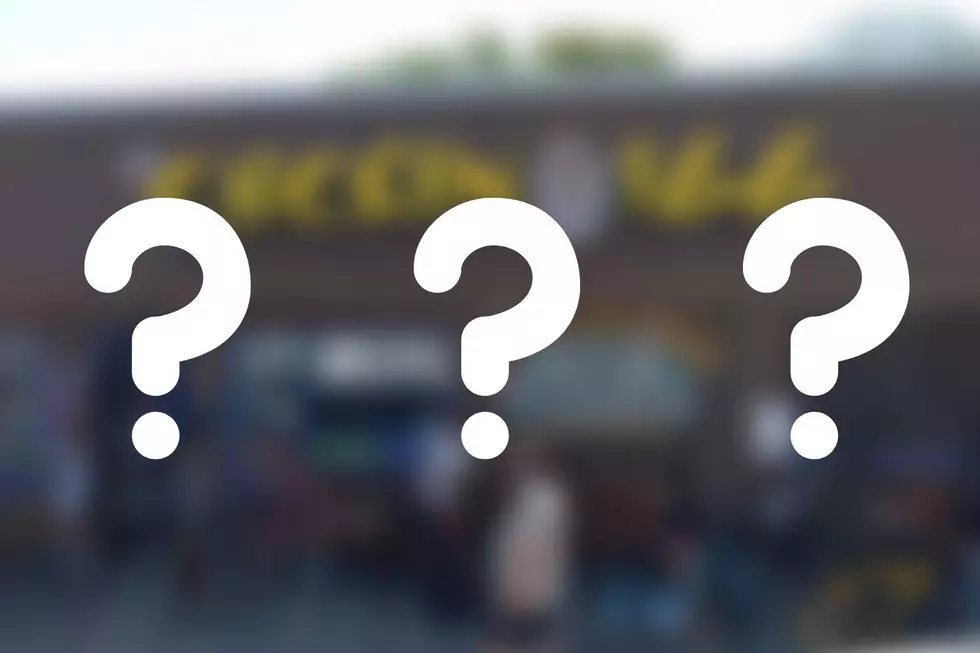 One Of New Jersey's Most Beloved Chicken Restaurants Is Expanding
Photo Credit: Google Maps / Canva
This seems like a long time coming, but soon one of the most popular restaurants in Beach Haven will be opening its second New Jersey location.
And between you and I, I'm a little confused as to whether it's already opened or not!
It's a place that's known for its chicken, and when you talk about the best wings in New Jersey, it's right up there with Chicken Town and Woody's Tavern.
What I think makes this place pretty unique though is that it's going to offer a full menu the entire day.
So at 7 AM when this place opens you'll be able to get pancakes, or if you'd rather you can get wings.
By the way, this is an opening that's been years in the making.
Thanks to the pandemic, the grand opening of this restaurant's second location has been a long time coming due to delays.
What Popular Beach Haven Restaurant Is Expanding In New Jersey?
As I mentioned, it's not unusual for the restaurant in Beach Haven to have a line out the door in the summer seasons.
The new location though will be moving away from the classic beach vibe of the original location.
Unlike the original location, the new one opening up in Renaissance Square off Route 70 in Marlton will feature a massive bar.
It'll be able to seat 275 people indoors and will feature a massive outdoor area that can fit an additional 200 people plus will also have its own outdoor bar, seating, and several fireplaces.
According to the Philadelphia Inquirer, Chicken Or The Egg is close to opening its second location at 121 Route 70, Marlton New Jersey, or it may already be open.
When Will Chicken Or The Egg Open Its New Location?
That answer, unfortunately, isn't so easy.
The Philadelphia Reporter quoted Chicken or the Egg owner Rob LaScala as saying it'll open "soon".
That quote was from February 1st, 2023.
However, I was scrolling through a Facebook Post about the new Chegg, and it looked like it was open!
If you have any insight, let me know at douglas.buehler@townsquaremedia.com
Where To Get The Juiciest Chicken Wings In Time For The Big Game
Chicken wings are an art form...and if you disagree, then you haven't tried quality chicken wings.
Restaurants That Monmouth County Is Demanding in 2023