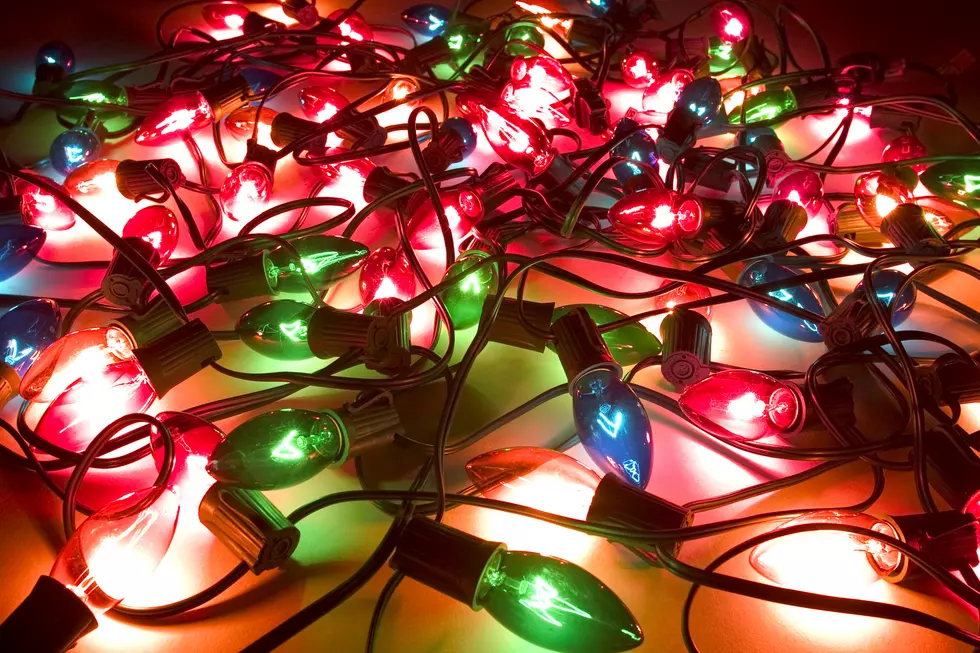 Magic of Lights Returns To PNC Bank Arts Center
Getty Images/Ingram Publishing
Socially-distant holidays are something none of us wanted, but it seems like it is what we are going to be stuck with.
There will be lots of holiday celebrations and traditions that will be impacted by pandemic restrictions, but one way you can still get into the holiday spirit and stay safe will be the annual PNC Bank Arts Center "Magic of Lights" drive-through!
The Magic of Lights drive-through experience features themed light displays, and uses LED technology and digital animations. This year will also featured the Mega Tree Spectacular!
If you've never been to the Magic Of Lights, it's pretty awesome. It's been a couple years since I went with my family, but my daughter had a blast! This year with another baby in the car, I'm sure it'll be twice as magical.
Check out a quick video of the "Blizzard Tunnel":
Fun fact: Hall & Oates commented on that Instagram post. Like, the actual blue-check-verified Hall & Oates account. I have no idea how or why.
Anyway, the Magic of Lights kicks off at the Arts Center on November 13th, and runs every day through January 2nd, except for New Year's Eve. Tickets are $25 per car in advance, and $30 per car at the gate. If you're fancy and want to take a limo through the experience, it will cost $50 in advance ($55 at the gate Monday through Thursday, $60 at the gate Friday through Sunday). If you've got a ton of kids, or just want to bring the whole neighborhood, you can pack a bus and pay $105 in advance.
Enter your number to get our free mobile app
Look Inside Teresa Giudice's NJ Home