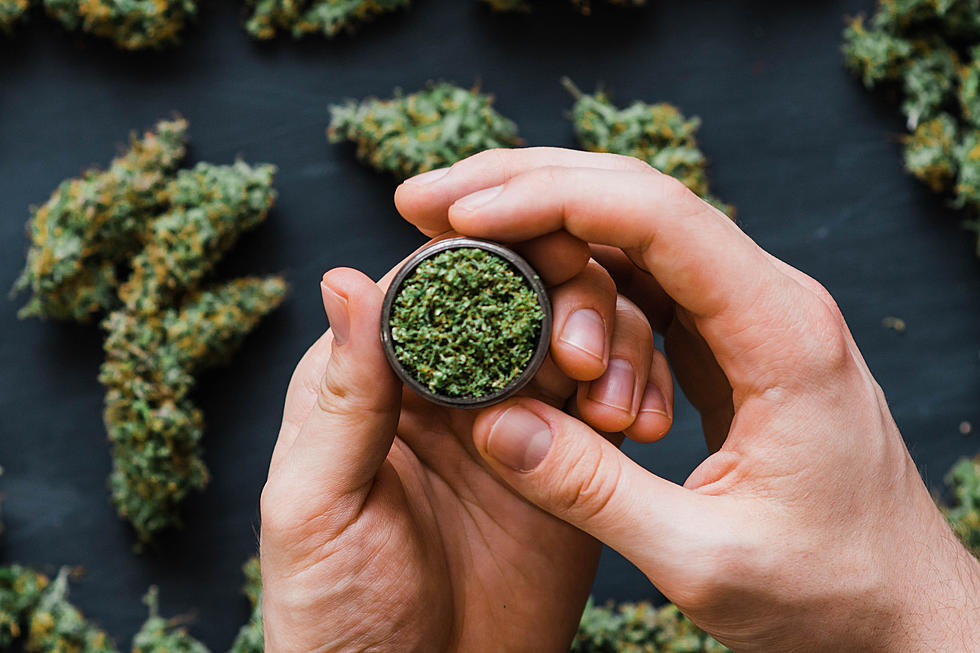 Legal Weed Officially On NJ's 2020 Ballot
Getty Images/iStockphoto
The bill introduced by Senate President Stephen Sweeney and Senator Nicholas Scutari has passed through the state legislature, and the voters in November 2020 will decide the fate of legal marijuana in New Jersey.
The measure passed the state Senate in a 24-16 vote, while the state Assembly voted 49-24 with one abstention.
NJ.com included a quote that I just need to address:
State Senator Gerald Cardinale, R-Bergen, said "What a wonderful idea: Let the people decide ... We should expect more New Jerseyans dying every year if this were to pass."
Uhh...did this elected official imply that the people shouldn't decide? If he had just said the second part of his sentence, I would have shrugged and said "yeah dude, drunk driving kills a lot of people every year, are we bringing back Prohibition?" and then forgot about it, but the sarcastic tone of "psh yeah, let the public decide what they want" is such a glaring example of why politics is a mess, I couldn't let it slide.
Enter your number to get our free mobile app
Here is the official question as it will appear on the 2020 ballot:
Do you approve amending the Constitution to legalize a controlled form of marijuana called 'cannabis'? Only adults at least 21 years of age could use cannabis. The State commission created to oversee the State's medical cannabis program would also oversee the new, personal use cannabis market. Cannabis products would be subject to the State sales tax. If authorized by the Legislature, a municipality may pass a local ordinance to charge a local tax on cannabis products."
Are you registered to vote? The deadline to vote in the 2020 Election is 21 days prior to the election day.
More from 105.7 the Hawk: