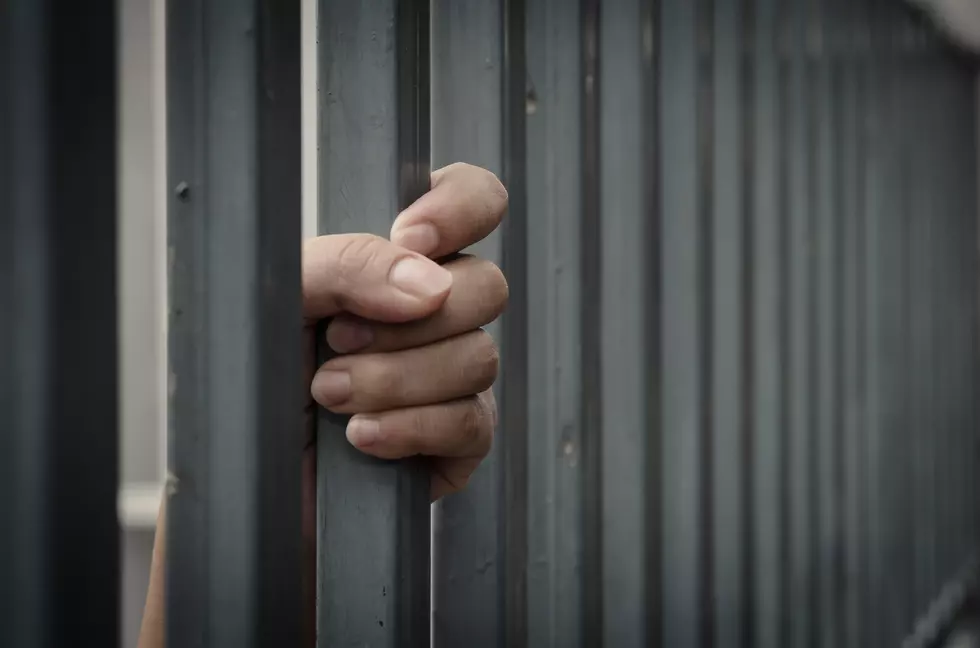 Lawmakers look at shortening penalties for some parole violations
anurakpong
A proposal to go a little more lenient on parolees who violate some terms of their release took a step forward Thursday in the Senate, though some of the Democrats who voted for the bill said they did so despite hesitations they'd like addressed.
The bill would reduce by three months the amount of prison time a parolee would face for failing to report to their parole officer or comply with a special condition of their release, or for using illegal drugs if they're deemed to be addicted.
State Sen. Linda Greenstein, D-Middlesex, noted the Senate Law and Public Safety Committee's three other Democrats expressed concerns. The two Republicans were opposed.
"I'll also vote yes, but we obviously have a lot of questions in here, so hopefully it would go to the floor, we'll get them resolved," Greenstein said.
The penalty of nine months in prison, rather than 12, is already applied for those parole violations for people ages 18 to 25.
State Sen. Joseph Lagana, D-Bergen, took issue with including special conditions of parole, which he said can be more than mere technical violations. They can include things like drug testing or seeking employment.
"I think that needs to be clarified, it's way too open-ended – something of such import," Lagana said.
State Sen. Declan O'Scanlon, R-Monmouth, said he's a big backer of bail reform and that reducing the prison population is "an admirable goal" that he shares.
"But I don't understand why we need to do this, why it would automatically – these restrictions, these parole obligations, aren't high bars. We don't ask all that much from parolees," O'Scanlon said.
"To automatically do this, it just seems to me that we weaken the message that we send to parolees that they do have to fly between the lines and be responsible members of society," he said.
O'Scanlon said he could support a bill reducing the prison sentence for parolees with addiction problems but not applying the reduction in all cases. The bill currently says a two-person parole panel would have to determine a person is drug-addicted to qualify.
The Senate narrowly passed the same bill in 2016, but it died after never getting a hearing in the Assembly in the year and a half that followed.