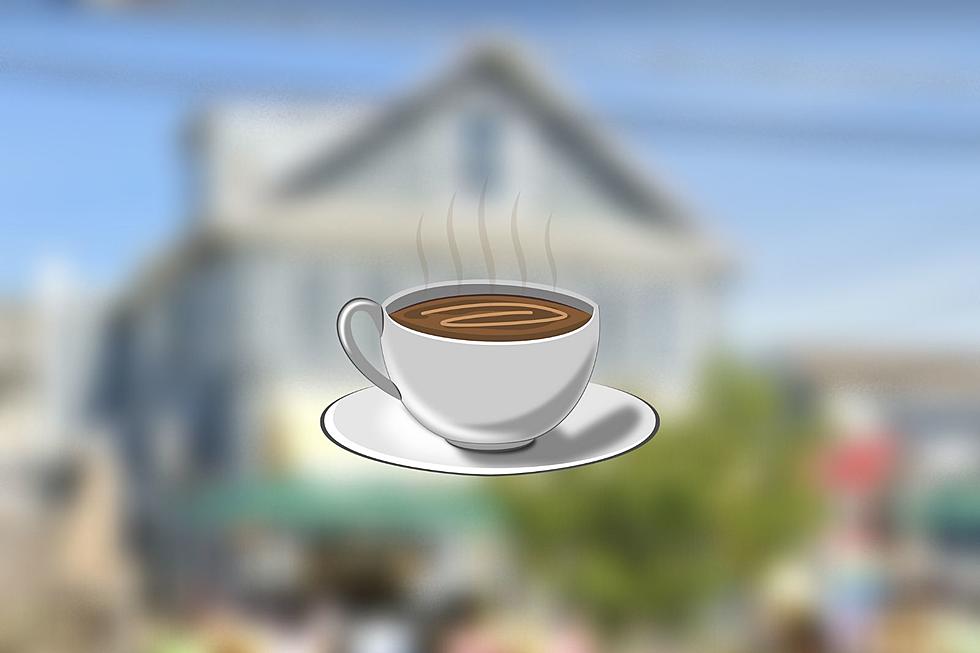 This Beloved Coastal Café Is Getting Ready To Re-open Its Doors In New Jersey
Photo Credit: Google Images / Canva
Living near the Jersey Shore means a lot of things.
Yes, we get to visit the beach almost whenever we want, and yes there's always a ton of stuff going on but there are also a few drawbacks.
Traffic in the summer months can be a serious issue, and with an influx of tourists, it gets extremely crowded some days.
In addition, some businesses that you may absolutely love to visit in the summer months may be shut down during the off-season.
And that's a serious drag.
Especially when it's the place you like to visit is where you go for your morning cup of coffee!
There are of course so many fun little places to get coffee around the Jersey Shore, that when the one you like to go to closes during the off-season you have options.
Right in downtown Toms River you have Bubby's Beanery, which is well known for serving fresh pour-over coffee.
You also can't talk about local coffee shops around the Jersey Shore without mentioning Rook.
Between the coffee, and the sweet bird logo this is another coffee staple.
Another great coffee shop can be found just a few blocks from the ocean, and in the summer this place is absolutely packed.
However, for the past few months, it's been closed for the off-season.
That's about to change.
What New Jersey Coffee Shop Is Getting Ready To Re-open Its Doors?
They closed up shop a few months ago for the winter, and between you and I, I've been counting down the days until they re-open.
It's a little cafe well known for its wide selection of coffee, baked goods, and other breakfast and lunch items.
According to Lava Java's website, the beloved little coastal cafe will re-open on March 2nd!
This gives us a few months to enjoy everything this cafe has to offer before the summer rush really starts to settle in!
If you want to stop by for a coffee and donut, they're located at 500 Grand Central Avenue in Lavallette.
Five Favorite Coffee Shops to Try This Spring
If you are a fan of coffee, here are five local spots to try at the Jersey Shore
Piled High: The Best Breakfast Sandwiches Around Ocean County!
According to a recent Facebook Poll, these are some of the best spots around Ocean County to get a solid breakfast sandwich.
18 Beloved New Jersey Bakeries that Are Too Sweet Not to Try