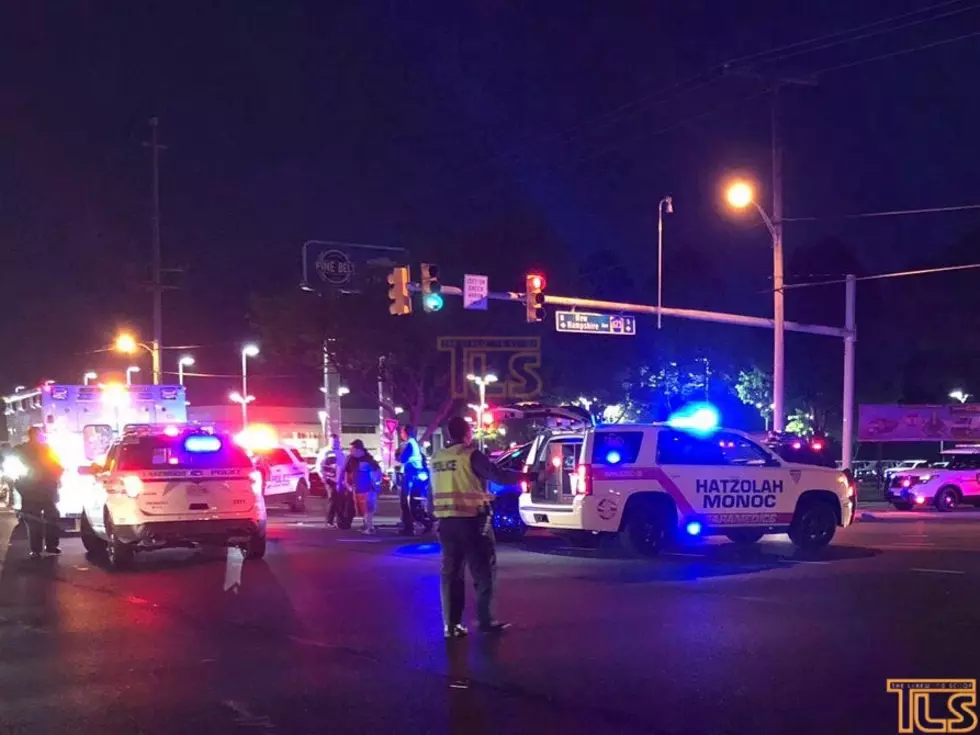 Lakewood motorcycle crash under investigation
Motorcyle crash near Route 88 and New Hampshire Avenue in Lakewood. (The Lakewood Scoop)
Lakewood Police are investigating the moments leading up to an accident that took place between Route 88 and New Hampshire Avenue on Wednesday evening.
The accident is currently under investigation by the Lakewood Police Department's Traffic Safety Unit.
Lieutenant LeRoy Marshall confirmed that an individual involved was treated at an area hospital for injuries sustained as a result of the crash.
Further information on what happened as well as other pertinent information was not disclosed on Thursday morning.
More From The Jersey Shore: