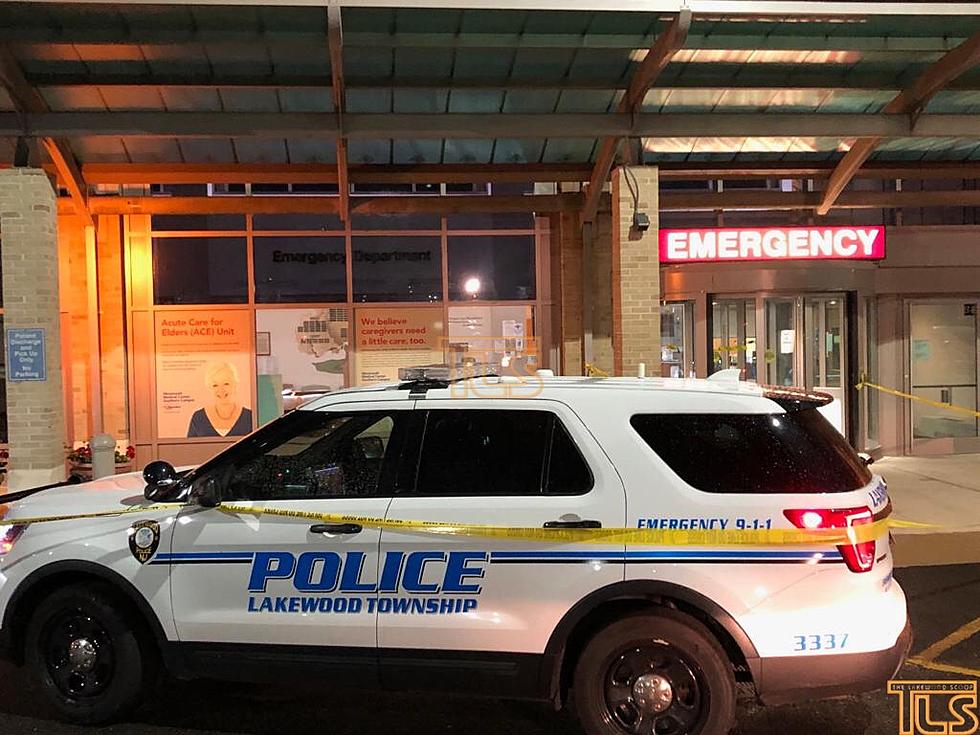 Lakewood man, Lakehurst man charged with compliance violations
Lakewood Police car outside Monmouth Medical Center Southern Campus. (The Lakewood Scoop)
In their daily report, New Jersey Attorney General Gurbir Grewal and Colonel Pat Callahan, Superintendent of the New Jersey State Police, announced enforcement actions related to COVID-19 on Tuesday, including those involving individuals in violation of Governor Murphy's Executive Orders.
Paul Smith, 44, Lakehurst was charged with creating a false public alarm and criminal mischief after he allegedly pulled a fire alarm on Monday at Monmouth Medical Center Southern Campus in Lakewood.
Smith also then allegedly broke a television, a sink faucet and an IV pump which reportedly caused more than $2,000 in damage.
Grewal and Callahan said hospital staff had to struggle to restrain him.
Yosef Notis, 43, Lakewood was charged Tuesday morning by township police after he violated the emergency orders by allegedly granting children permission to open the gym at his school on Oak Street so that they can go in and play basketball.
When police arrived, there were eight male youths in the gym.
Enter your number to get our free mobile app
MORE INFO: 7 easy ways to stop touching your face