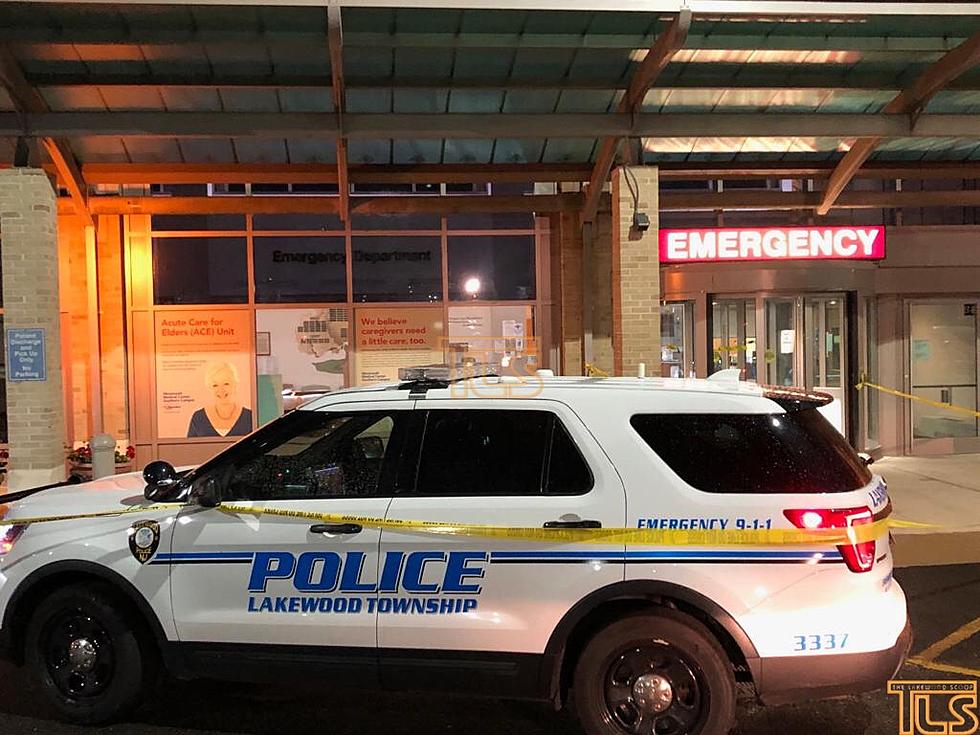 Lakewood man fired shots inside residence during argument with girlfriend
Lakewood Police car outside Monmouth Medical Center Southern Campus. (The Lakewood Scoop)
Lakewood Police have arrested a man who allegedly fired several shots into the air while arguing with his girlfriend in the residence they were both in at the time.
Police were called around 1:40 am on Thursday morning in reference to an unidentified man outside threatening people with a handgun at 433 Woodlake Manor Drive.
The caller told the dispatcher that the man fired two shots in the air after an argument with his girlfriend.
When officers arrived on the scene they said that there were a number of people inside the residence with the suspect still in possession of a handgun.
Responding Officers heard what they believed to be approximately 5-7 shots fired inside the house.
The suspect, later identified as Jeffrey Pleites-Sola, was able to elude responding units on foot.
However, following a brief search of the area, Sola was found squatting in the dumpster of an adjacent neighborhood.
Police then searched the area and found a handgun near the driveway to the Woodlake Country Club.
Pleites-Sola was arrested without further incident and transported to the Lakewood Police Department.
At this time the investigation is still active and Lakewood Police said charges will be announced later on Thursday.