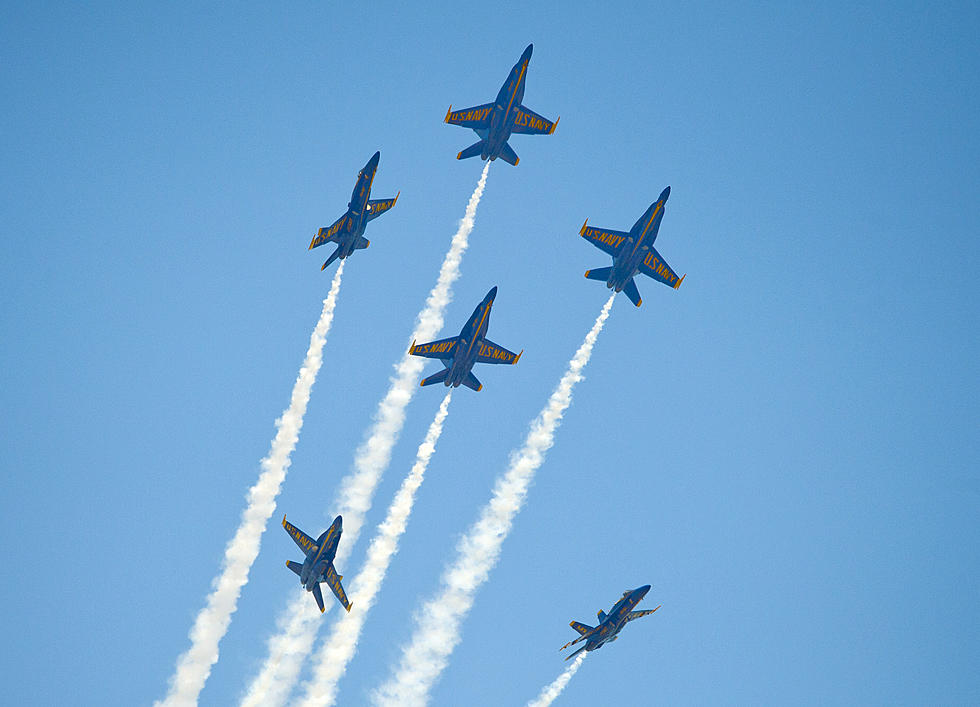 Joint Base MDL Cancels 'Power In The Pines' Airshow
Rob O'Neal/Getty Image
Joint Base McGuire-Dix-Lakehurst announced they would have to cancel this year's Power in the Pines Open House & Air Show.
The Open House Air Show, Power in the Pines, scheduled for May 16-17 is cancelled. As you have likely seen, most upcoming air shows have postponed or cancelled throughout the country. This decision is based on guidance from the Center for Disease Control and Prevention, Department of Defense and the Air Force related to mass gatherings and cancellation of community outreach events. All of this is on top of the public health risk of gathering 75,000 people in one area, potentially widely spreading the virus. Other upcoming mass gatherings on base are being reviewed by Joint Base leadership for cancellation or re-scoping.
Damn. I love the airshow, so this is a major bummer. I totally understand the reasoning though, as a crowd of 75,000 is slightly higher than the 10-person limit that many are suggesting. I wish it would be easier to reschedule as opposed to cancel, but I get with the logistics of allowing the public on an active base, it's not something you can just shift quickly to another weekend.
More from 105.7 the Hawk:
Enter your number to get our free mobile app