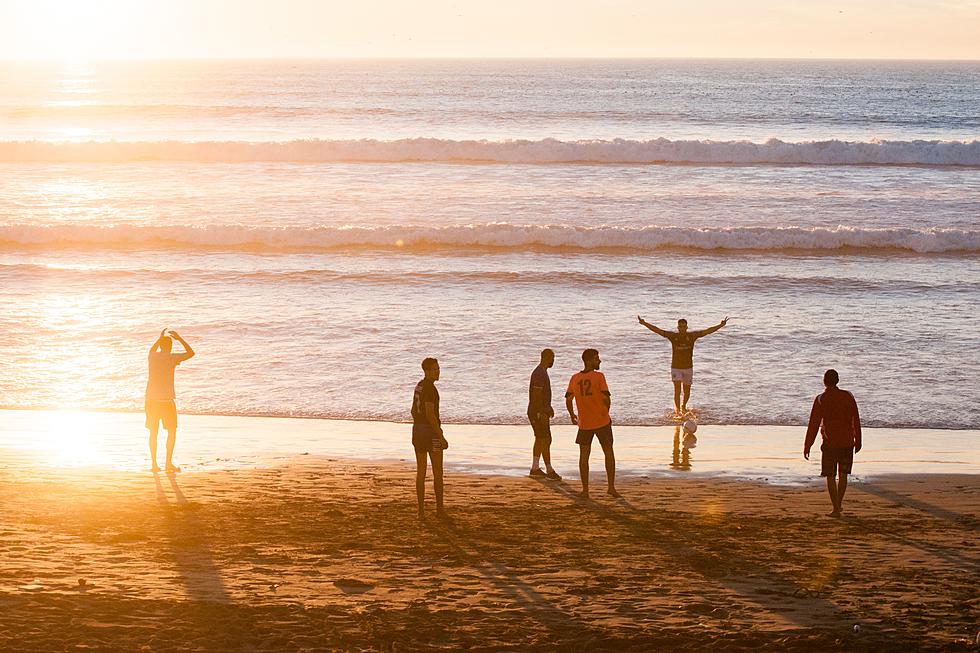 5 Things That Are About To Change Drastically At The Jersey Shore
Photo by Juli Kosolapova on Unsplash
Well, this weekend marks the unofficial start to summer 2023 here at the Jersey Shore, and as we all know, things are about to change in a big way.
When summer arrives, the Jersey Shore we have known for the past six or seven months is about to disappear. The Jersey Shore, the summer edition, is about to unfold right before our eyes, and things as we knew them are about to change.
There are way more than 5 things that are about to change, but we think these 5 things represent our summer changes pretty well.
Say goodbye to your favorite parking spot. The crush of summer tourism brings with it lots of people, and those people drive here in cars, and those cars need to be parked. Most of the time they will do that in your favorite spot.
Get ready for the 30-minute food wait. You know that local restaurant you absolutely love and can walk right into to get a table? Forget about that. Our summer visitors love that place, too, so get ready for the crowds at your favorite eatery.
I'll be back in 5 minutes. Maybe during the rest of the year when you need milk or something, you say you'll be right back. Not in the summer. though. More traffic, more bodies in the stores means it'll be more lif 45 minutes.
I'm just going to take the Parkway. No, you're not. Not in the summer. Do you know that friend who always seems to have a shortcut.? Time to give him a call. You're going to need his help.
We'll go there on Saturday. Unless "there" is a place far away from the Jersey Shore, Saturday is very rarely going to be a good option for you until at least October.
We know all these things are true, but here at the Jersey Shore, we've gotten good at handling these things, and many others, with grace. We love our summers and always appreciate the business our tourists bring. It's not always easy, but summers at the Jersey Shore are always fun. Through it all, nobody is more lucky than we are.
The Ultimate Guide For All Dock + Dine Restaurants & Bars At The Jersey Shore
A lot of restaurants and bars at the shores offer Dock + Dine. Arrive by sea for food, drinks and live music!
5 Jersey Shore Eateries That Should Be Top 30 In The U.S.
Some Of The Best Breweries At The Jersey Shore
Summer is around the corner so it is almost BREWERY SEASON! Let's be ready...