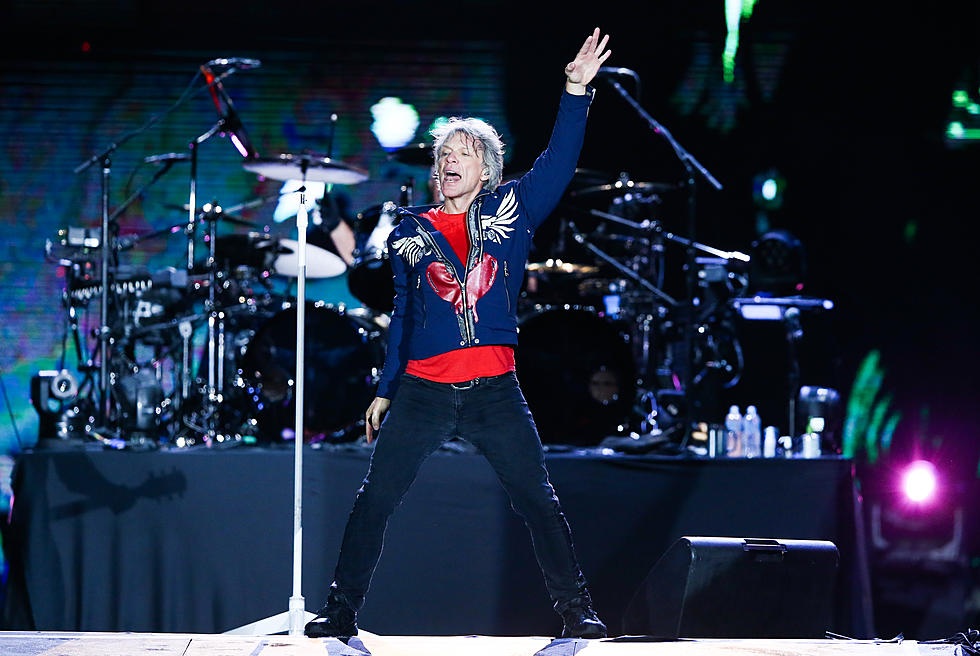 Jersey Shore Classic Rock Concert This Weekend With 24 Incredible Artists
Getty Images
The royalty of rock and roll is set to make waves this weekend. For the 2nd straight summer, 105.7 The Hawk is bringing some of the most iconic artists and bands to you.  The lineup is incredible! Here's who's hitting the stage and when.
PS - There will be BIG surprises!
A to Z: These 24 Bands Are Performing This Saturday At Hawkstock 2021!
These incredible artists will virtually grace the
Coors Light Stage
for hundreds of thousands of fans!
29 New Jersey Born Celebrities And Their Net Worth