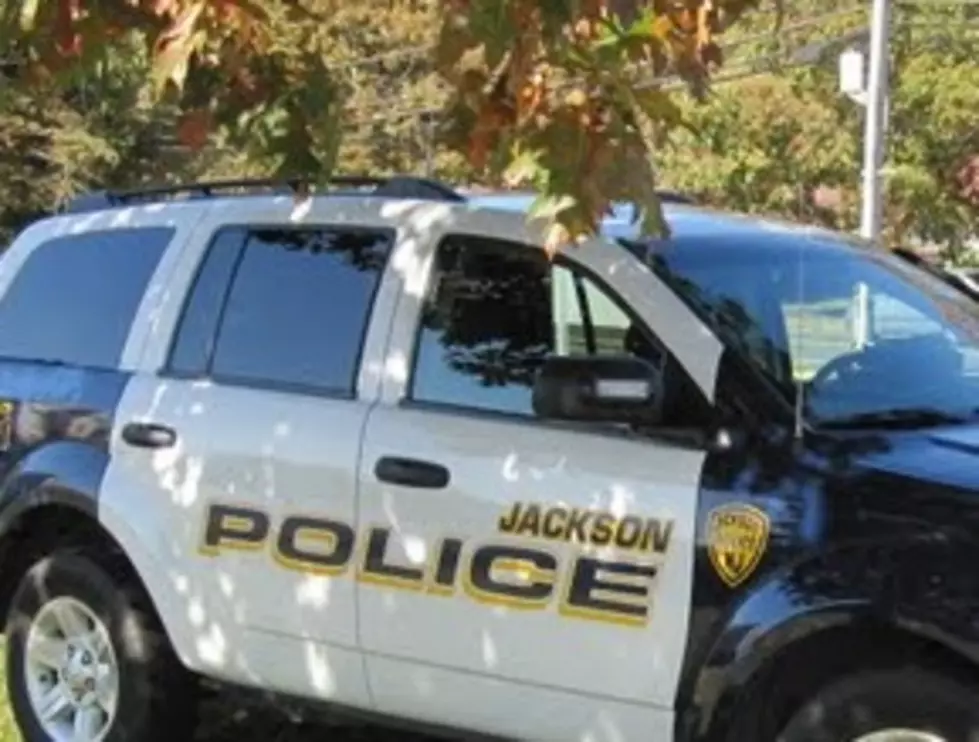 Jackson Police searching for two men wanted for aggravated assault
Jackson police cruiser (TheLakewoodScoop.com)
Jackson Police are hoping you can help them find two men wanted for brutally assaulting a man on Sunday and then stealing his jewelry, a watch and some cash before taking off from the scene.
Officer responded to a home on South Cooks Bridge Road around 11:20 pm Sunday evening and found a 28-year old man suffering from an attack.
He told police that he and a woman had been at an earlier event with the suspects and when they returned home, those two men pulled up behind them, knocked on the window and told the victim to get out...so he did.
When he got out of the vehicle though, a struggle ensued and he and one of the suspects went to the ground fighting when all of the sudden the other suspect ran from the car and struck the victim in the head.
He was repeatedly stomped and kicked in the head and face as both suspects looted him of his personal belongings.
The suspects took off, the victim was later treated by First Aid at the scene.
Police were able to identify both suspects and warrants were signed against them.
Michael Stallworth, 33 of Arcadia Court, Jackson is charged with robbery and aggravated assault.
Kareem Reeves, 31 of East Spruce Street, Lakewood is charged with aggravated assault.
Both suspects are still wanted at this time.
Anyone with information about their whereabouts is asked to contact the Jackson Police Department at 732-928-1111 or through the department's 'Stop It' app.
You can follow Vin Ebenau on Twitter and Instagram and email news tips to vin.ebenau@townsquaremedia.com.
More From 92.7 WOBM News:
5 Quotes About Peace And Inspiration