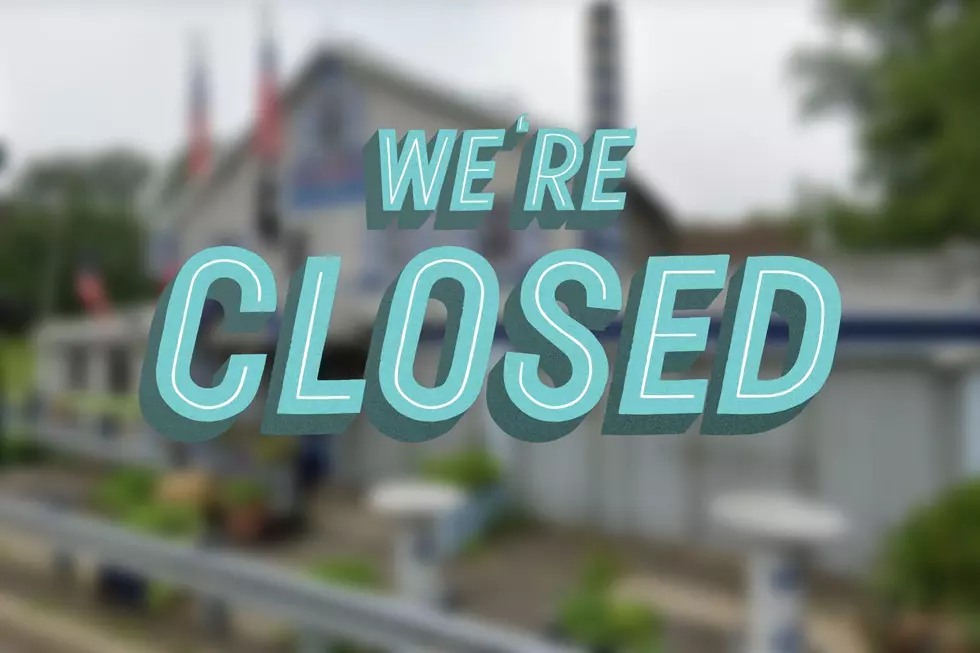 This Beloved Jackson, NJ Tavern Closed After 5 Decades In Business
Photo Credit: Google Maps / Canva
Every town and community has that one bar that's an absolute staple, and in New Jersey, there is no shortage of these great local haunts.
In Seaside Heights, where my wife and I live we love hanging out at Hooks, or Klee's for a beer or three after a long day.
Of course, further down the road, you have the Crabs Claw Inn in Lavallette which is legendary.
And around Ocean County, there are tons of great little places that feel like a second home to people.
When one of these places closes up for good, it can feel like a blow to the gut.
That's exactly what happened to what may be one of the most historic bars in Jackson last weekend.
After 50 years in business, a very popular local watering hole has closed up shop for good.
What was really unique about the bar too, is that it was located in what may be one of the oldest buildings not just in New Jersey but in the United States!
Some historians estimate the building was built and used in the late 1700s as a stop-over inn for stagecoach travelers.
A stagecoach, by the way, is like a fancy horse and buggy used for travel before cars and public transportation.
What Popular Bar In Jackson, NJ Has Closed Its Doors After 5 Decades?
I've passed this place countless times and have said "one weekend, I need to stop in for a beer" and it looks like that may not happen.
The bar was owned by Marilyn Fariello and her husband John since the '70s and Marilyn said after 50 years it's just time to retire.
According to APP, the historic Cassville Tavern Bar in Jackson New Jersey had its final 'last call' last Saturday.
There is a silver lining, however; APP reports that it looks like the bar was purchased by Steven Pielli.
He was the owner of the General Saloon in Old Bridge, although he hasn't confirmed what his plans are for the property.
Great New Jersey Stores That We Once Loved That Are Now Closed
The Ten Safest Cities In New Jersey To Live In
Whether you're just moving towns or relocating to Jersey these are the ten safest places to live according to
Safewise.com
The 25 Most Dangerous Roads in New Jersey