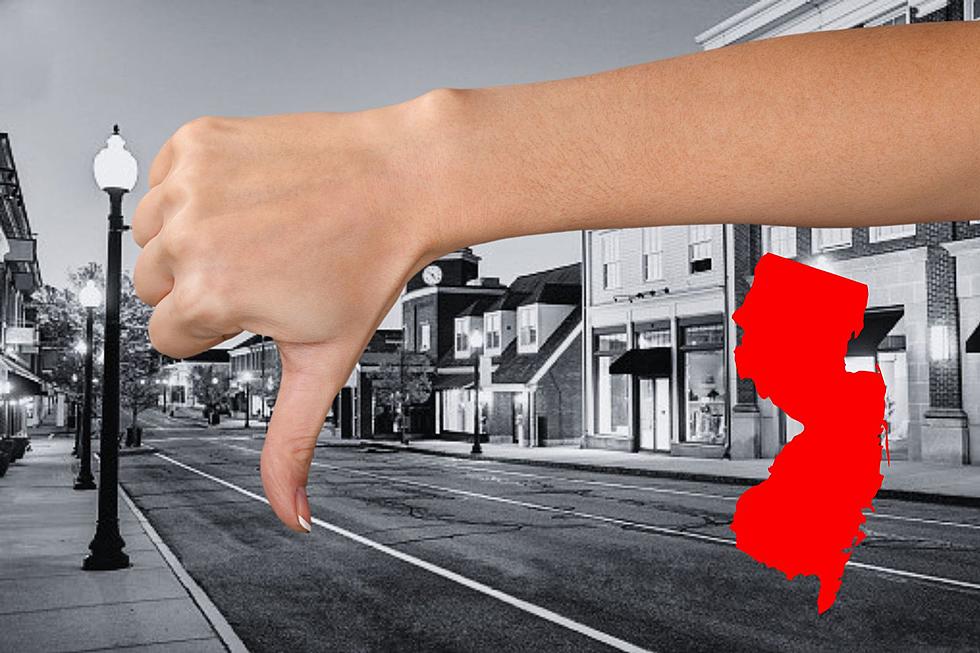 This Has Been Named New Jersey's Worst Small Town for 2023
canva
A new list has been released and it is totally shading a ton of towns in New Jersey! A list was made by RoadSnacks and it lists the absolute worst small towns to live in in the entire state of New Jersey.
First of all, I can't stand when lists pull towns apart like this! I know it shouldn't be anything to get upset about, it's just a list based on general statistics, but of course, you'll take it to heart if you live in any of these ten towns in New Jersey! The list was based on crime rates, unemployment rates, etc and it narrowed it down to the top 10 worst. Number 10 on the worst small towns in New Jersey is Woodlynne, New Jersey.
If you haven't heard of it, Woodlynne is a small town in Camden County that has a population of 2,891 as of 2021. Other towns that have made this quite negative list are Oxford, Chesilhurst, Voorhees, Penns Grove, Woodbine, Laurel Lake, Port Norris, and Egg Harbor City. If you live in any of those small towns, I'm sorry to tell you but your town has made this list. Which small town came in at the number 1 spot though? I doubt you'd ever guess!
This is New Jersey's Worst Small Town for 2023 
Seabrook Farms has been named the worst small town in New Jersey for 2023. With a population of 1,355, Seabrook Farms is a tiny town located right next to Upper Deerfield Township in Cumberland County, New Jersey. The rankings seem to be made by population, median home value, and unemployment rate. The median home value in Seabrook Farms is $89,500 and the unemployment rate is 12.6%. You can see the full list of New Jersey's worst small towns, here.
Wow! This Old Church Is Now a Stylish Modern Home For Sale in Flemington NJ!
Here's a house that will make you say "Holy moly!"
Gallery Credit: Austyn
Here Are 11 New Jersey Stereotypes That Are Actually True
We have to admit...these stereotypes are right!
Gallery Credit: Austyn