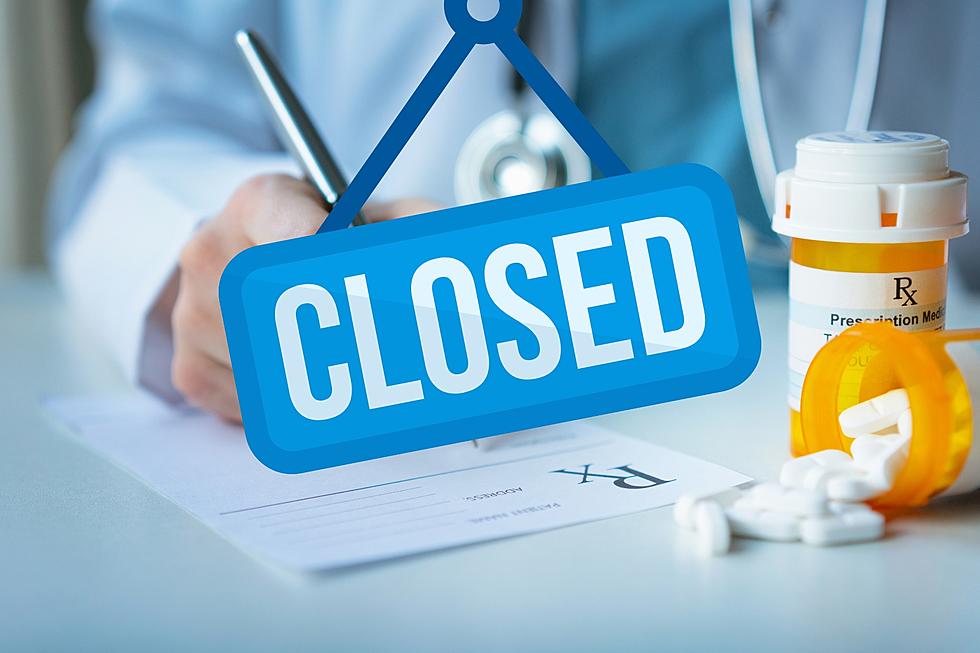 Big National Pharmacy Chains Closing These 2 Stores in New Jersey
NJ pharmacy closing - Photo: TSM Illustration
Garden State residents at opposite ends of the state are dealing with the news that their local neighborhood pharmacy will be shutting down in the near future.
North Jersey closure
At the northern end of the state, published reports say Rite Aid on Mountain Ave. in Hackettstown, Warren County, will be gone before schools reopen their doors.
Wednesday, August 30th, appears to be the last day for that store.
A spokesperson told Daily Voice,
Like all retail businesses, we regularly review each of our locations to ensure we are meeting the needs of our customers, communities and overall business. A decision to close a store is one we take very seriously...
Luckily for residents in this area, a number of other pharmacies are within minutes of that store.
South Jersey closure
Meanwhile, the story is a little different for those living in one Gloucester County community. Once their local pharmacy closes, there are no more in the immediate area.
The CVS Pharmacy on West Broad Street in Paulsboro is scheduled to close for good on Tuesday, August 22nd.
Speaking of the closure, Mayor Gary Stevenson told WTXF-TV,
It's an elderly community, it's a low-income community, it's a minority community. They rely on these drug stores for their health, for their safety, and ultimately for their life and now they are left with nowhere to go.
Ironically, the Rite Aid in Paulsboro closed just a few months ago.
Those that depend on CVS in Paulsboro are having their prescriptions transferred to CVS in Wenonah, which is just over 6 miles away or a 90-minute walk in each direction for those without transportation.
City leaders pleaded with CVS to keep the store open to no avail.
19 Stores We Miss Shopping for Back to School Clothes
When we think of shopping for clothes to go back to school, we think about fighting with mom. JK, lol. Doesn't EVERY kid though? We take a look back at stores we miss.
10 NEW JERSEY STORES YOUR PARENTS SHOPPED AT BUT ARE NOW GONE