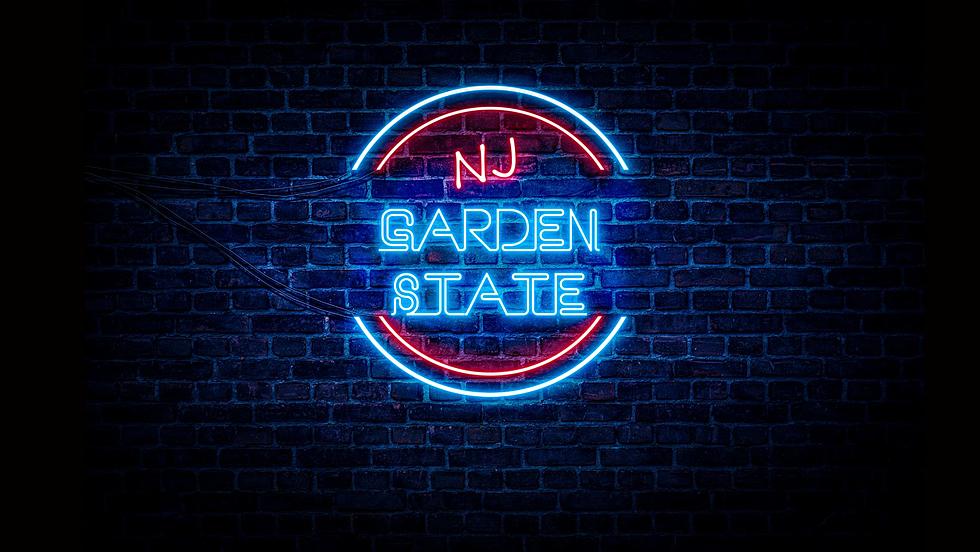 New Report Says This Town Has Best Food in NJ
Canva
One of the things we're known for in New Jersey is great food.  More specifically, great restaurants.  But which town in New Jersey has the best restaurants?
There are many great restaurants spread out throughout New Jersey.  Atlantic City has its fair share of great dining.  Of course, the Jersey shore, in general has hundreds of awesome options.
North Jersey is known for some incredible Italian dining, and there's a restaurant to fit everyone's taste throughout South Jersey.
But where can you find the absolute best restaurant options?  According to   a report on Lovefood.com, the town that stands out from the rest is Collingswood.   
We set out to see what makes Collingswood the mecca of restaurants in New Jersey, and here's what we found.
According to Trip Advisor, there are 31 restaurants in Collingswood, but the best is an Italian restaurant called The Kitchen Consigliere.  Located at 700 Haddon Avenue, The Kitchen Consigliere Cafe offers a great atmosphere, and a wide selection of fresh seafood creations in addition to your typical Italian fare.
Another Italian restaurant on Haddon Avenue is Il Fiore.  People rave about the chicken parmigiana, nice size portions and attentive, friendly service. For those looking for seafood, the recommendation is their Zuppa di Pesce.
If you see a trend here, you'd be right.  Nearly all the restaurants on Trip Advisor's list is Italian. One thing to keep in mind if you plan on dining in Collingswood, is that it is a dry town.  That means restaurants do not serve alcohol.  That said, you are permitted to bring your own bottle of vino to enjoy with your meal.
We've Found Your State's BEST Town For Fantastic Food (msn.com)
South Jersey Restaurants Featured By Guy Fieri on DDD
Local Favorites: Top 10 Atlantic City Casino Restaurants