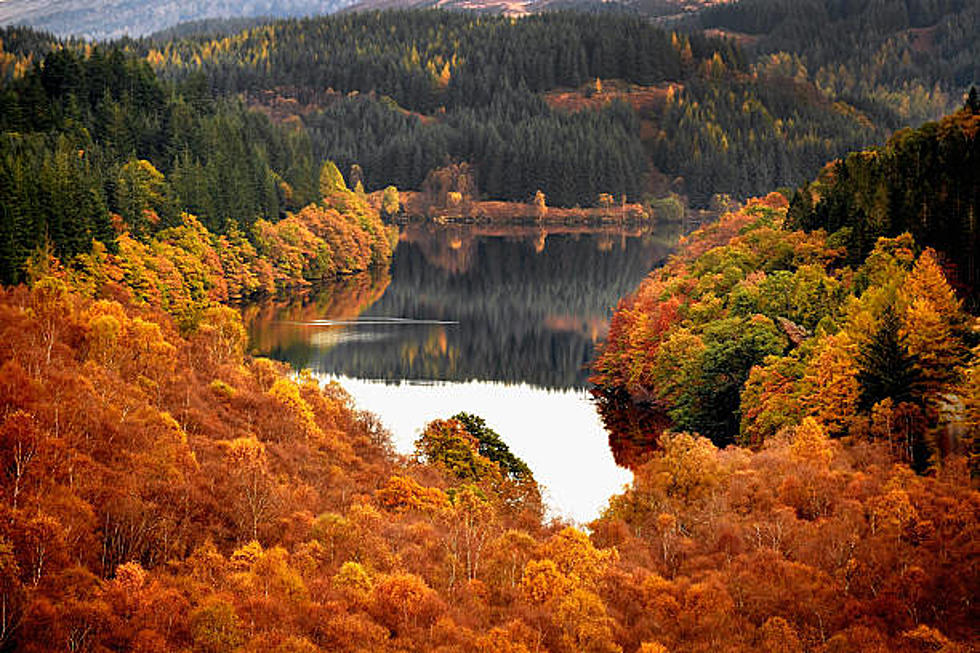 Fall Foliage Time in New Jersey
Getty Images for Red Bull
One of the great things about living in this region, is that every fall, we get to experience Fall Foliage.
Fall Foliage is the time of year the leaves start turning colors as nature transitions into the fall season.
Personally, I love the beauty of fall foliage.  There's something about walking out into the woods and taking in the combination of reds, oranges, yellows, and browns.
We have some great places to view this show of nature in New Jersey.  Here are some suggestions of places for you to check out.
Lambertville:  This is an awesome place to visit to take in the fall foliage.  Take a walk along the Delaware River, and then head over the bridge and visit all the kitschy shops in New Hope.  The leaves start to change early October and peak a few weeks later.
Delaware Water Gap:  You really can't go wrong heading up to Northwest Jersey, and especially Delaware Water Gap.  There are lots of places to pull over, park and hike through some of the most beautiful scenery in the state.  Leaves start changing earlier in this part of the state.
Wells Mills Park:   A little north up the coast, this is an extraordinary place to visit for some fall foliage beauty.  Located in Ocean County, you can do some nice hiking while viewing the colors of the season.
High Point State Park:    Back up to Northwest New Jersey in Sussex County, this is a great place to see the best fall foliage views.  Head to the High Point Monument, and make sure you're ready to take some of the most magnificent photos.
When Do Leaves Change Color In New Jersey 2023 (onlyinyourstate.com)
LOOK: 25 of the Most Expensive Divorces of all Time
All is fair in love and war, and 2022 was a year filled with celebrity breakups.
Stacker
highlights 25 of the most expensive divorces of all time, based on our independent research.
LOOK: These are the 100 best cities to raise a family