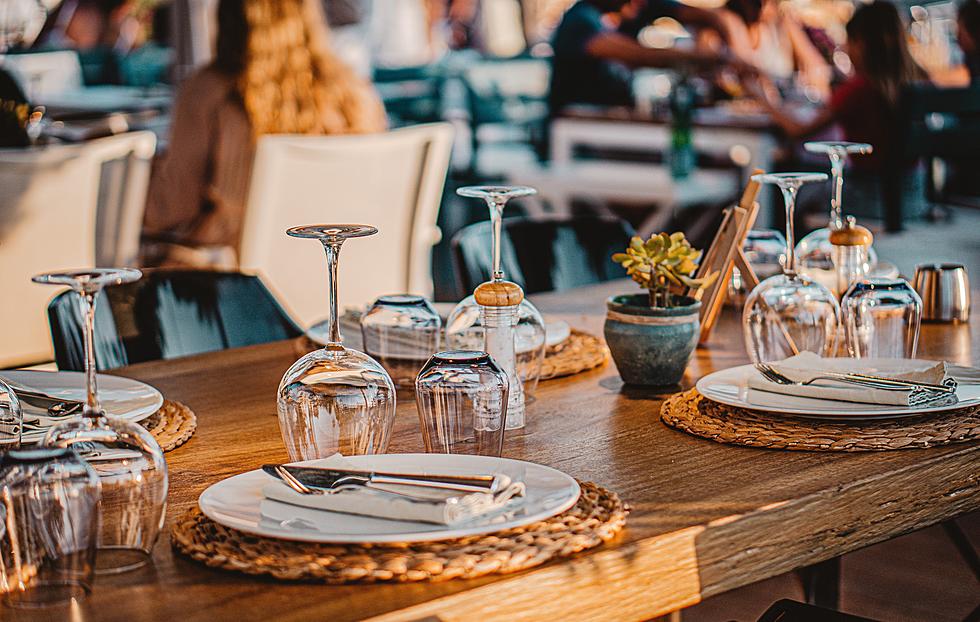 This Amazing Restaurant Has Been Named The Most Famous In New Jersey
Photo by Carlos Lindner on Unsplash
When you can say you are the most famous restaurant in a state that is famous for its amazing food, then that is a pretty impressive title, and according to a major foodie website, there is no more famous restaurant in New Jersey than this one.
If you had to take a guess, you would probably say that the most famous restaurant in New Jersey would probably fall into one of two categories. It would either have to be a great Italian restaurant or an amazing diner.
If that was your line of thinking, you'll be happy to know that you are on the right track. If your choice between those two was an Italian restaurant, that's where you'd be mistaken.
It makes perfect sense that the most famous restaurant in the diner capital of the world would, of course, be a diner, and according to the famous foodie website Lovefood, that is exactly what the Garden State's most famous restaurant is.
The only question now is which one of our amazing diners here in New Jersey is going to hold this coveted title. For the answer, you'd have to travel to East Newark to visit an incredible diner called Top's Diner.
If you've never heard of Top's Diner, you are one of the few here in the Garden State. This outstanding eatery has been making customers happy since it first opened its doors way back in 1942. That is over 80 years of great dining.
Tops is located at  500 Passaic Ave. in Harrison, and if you haven't given New Jersey's most famous restaurants a try, you should put it on your food bucket list today.
New Jersey Loves Its Italian Restaurants
Insect Restaurants Are Coming
Experts say we could cure world hunger and save the planet by eating bugs and chefs are making them look awfully tasty.
7 Jersey Shore Restaurants That Could Be New Jersey's Most Famous