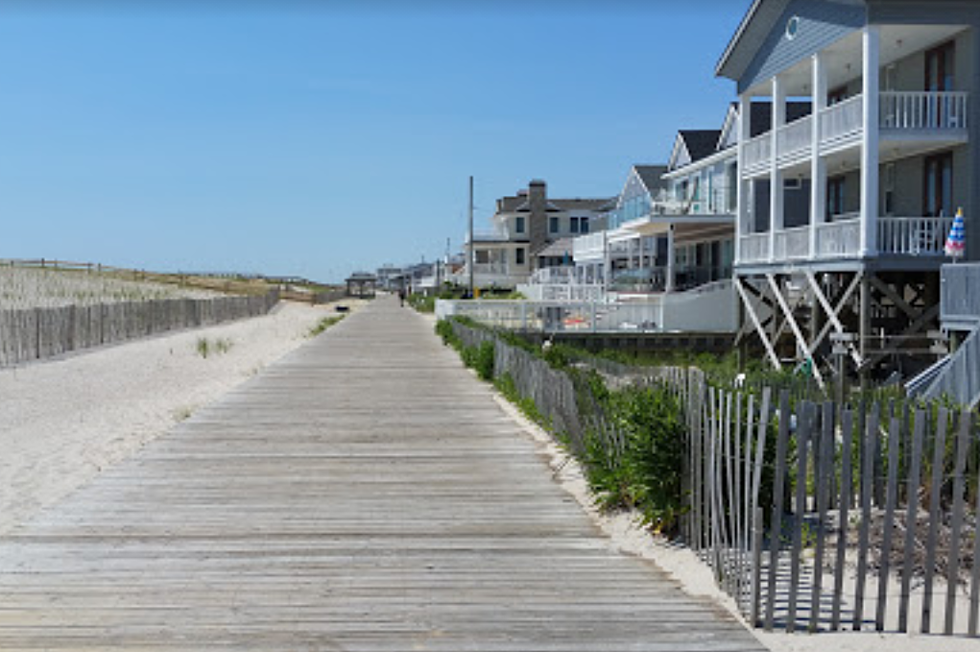 It Is Nearly Impossible To Find A House To Buy In These Jersey Shore, NJ Towns
Google Maps
So I am clearly not a real estate expert but if I had to guess, I would have thought that the Jersey Shore was considered HOT when it came to buying and selling homes.
Listen to Nicole Murray middays on 94.3 The Point and download our free 94.3 The Point app.
But for a few different reasons, there are quite a few towns in Monmouth & Ocean Counties that are quite COLD because there are simply no homes to put on the market.
My bad.
I'm surprised because who wouldn't want to live near the beach? I guess the people who live near the beach love it and don't want to put their home on the market! I get it.
Well this issue actually extends well beyond the Jersey Shore.
According to NJ.com, "The number of homes on the market in New Jersey is at a historic low." 
Here is what New Jersey Realtors president, Robert White, had to say on the state of New Jersey's real estate market:
"Low inventory creates buyer frenzy, and then paired with historically low interest rates. Low interest rates bring more buyers into the picture. They're all rushing to take advantage of the low interest rates but they're having trouble finding a place because of demand and houses sell for $20,000, $30,000, $50,000 or even $100,000 over asking. And it all comes back to the low inventory."
There is a lack of new homes for a few reasons.
The first is that the rate at which new homes are being built has slowed down immensely for the last 10 years or so.
The second is that in certain areas of New Jersey, there is simply no more land to build on. This could definitely apply to certain Jersey Shore towns and islands with limited area and larger beach homes or....mansions, if you will.
So NJ.com put together the top 25 towns in New Jersey that has seen an extreme dip in housing inventory...but we are only going to focus on the Jersey Shore for now.
However, I do give you the town's ranking out of 25 in the list below so you know where the Jersey Shore falls overall.
So let's take a look and if your favorite town falls on the list, I would bet you won't be moving there anytime soon.
Good luck on your search for your new home!
The Jersey Shore Towns With The Fewest Houses Up For Sale
Looking for a house? Here are the towns you WON'T get lucky in.
For more information, head to NJ.com.
But while you wait for more homes to be built, take a look at this amazing New Jersey mansion that I wish I could have bought yesterday!
Ocean County's Biggest Home For Sale
TAKE A TOUR OF RYAN SEACREST'S $85 MILLION BEVERLY HILLS MANSION
LOOK: GO INSIDE JON BON JOVI'S $20 MILLION MIDDLETOWN MANSION