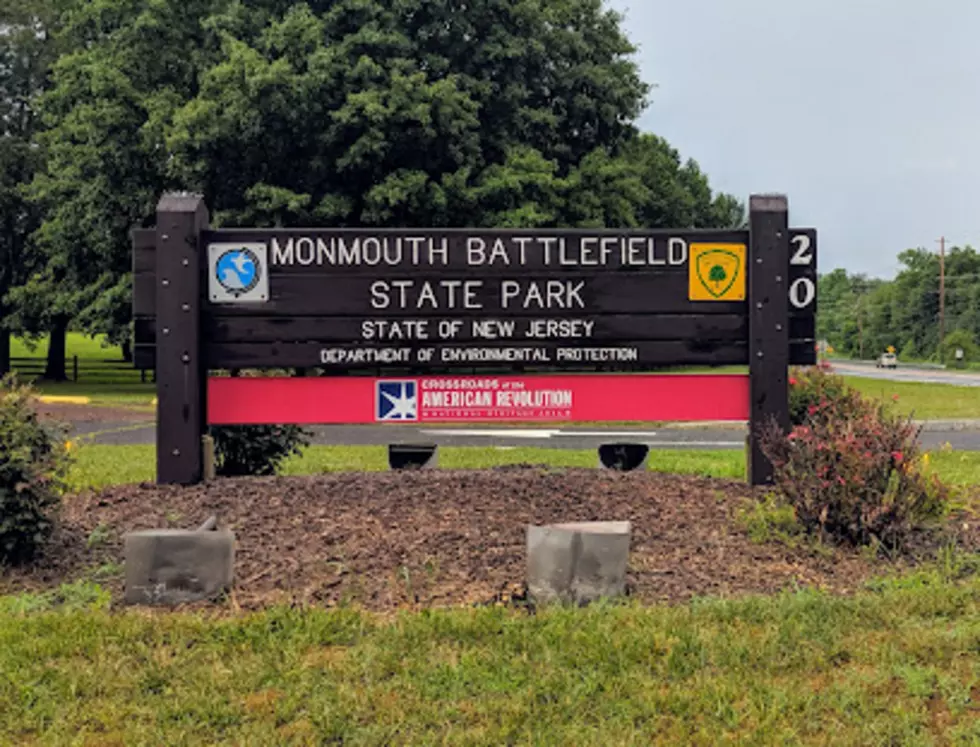 One of the Most Haunted Battlefields Could be Right Here in New Jersey
Google Maps
Monmouth Battlefield State Park is a beautiful park located in Manalapan on the border of Freehold. It's a great place for a day trip for the whole family.
We have gone to Monmouth Battlefield to hike and there is plenty of open space to get a nice walk in. Monmouth Battlefield State Park also has a lot of history and they have a little museum that you can check out when you go to the park.
According to an article in Only In Your State, "Over the years, visitors, researchers, and ghost hunters have noticed all sorts of paranormal happenings here."
'd be curious to hear if anyone has seen anything "spooky" on the battlefield. Many of the open fields at the park were part of the Battle of Monmouth.
Halloween is next month so maybe a trip to Monmouth Battlefield State Park would be appropriate at this time of year. Personally, my wife and I did not encounter any ghosts on the battlefield, but it is spooky to think you are walking where so many fought hundreds of years ago.
"If you visit on a calm, quiet day, keep your ears perked. You might hear a sad wail in a warm summer breeze."
The Battle of Monmouth took place on June 28, 1778. According to historians, it was a hot and humid summer day. Nearly 30,000 soldiers were involved with nearly 1,500 killed in the battle,m maybe that's why there are some stories of "spooky" activity at the site?
Let us know if you ever encountered anything "ghostly"?  Share your stories of Monmouth Battlefield State Park.
Celebs Share Their Personal Paranormal Stories
LOOK: Stunning vintage photos capture the beauty of America's national parks
Today these parks are located throughout the country in 25 states and the U.S. Virgin Islands. The land encompassing them was either purchased or donated, though much of it had been inhabited by native people for thousands of years before the founding of the United States. These areas are protected and revered as educational resources about the natural world, and as spaces for exploration.
Keep scrolling for 50 vintage photos that show the beauty of America's national parks.