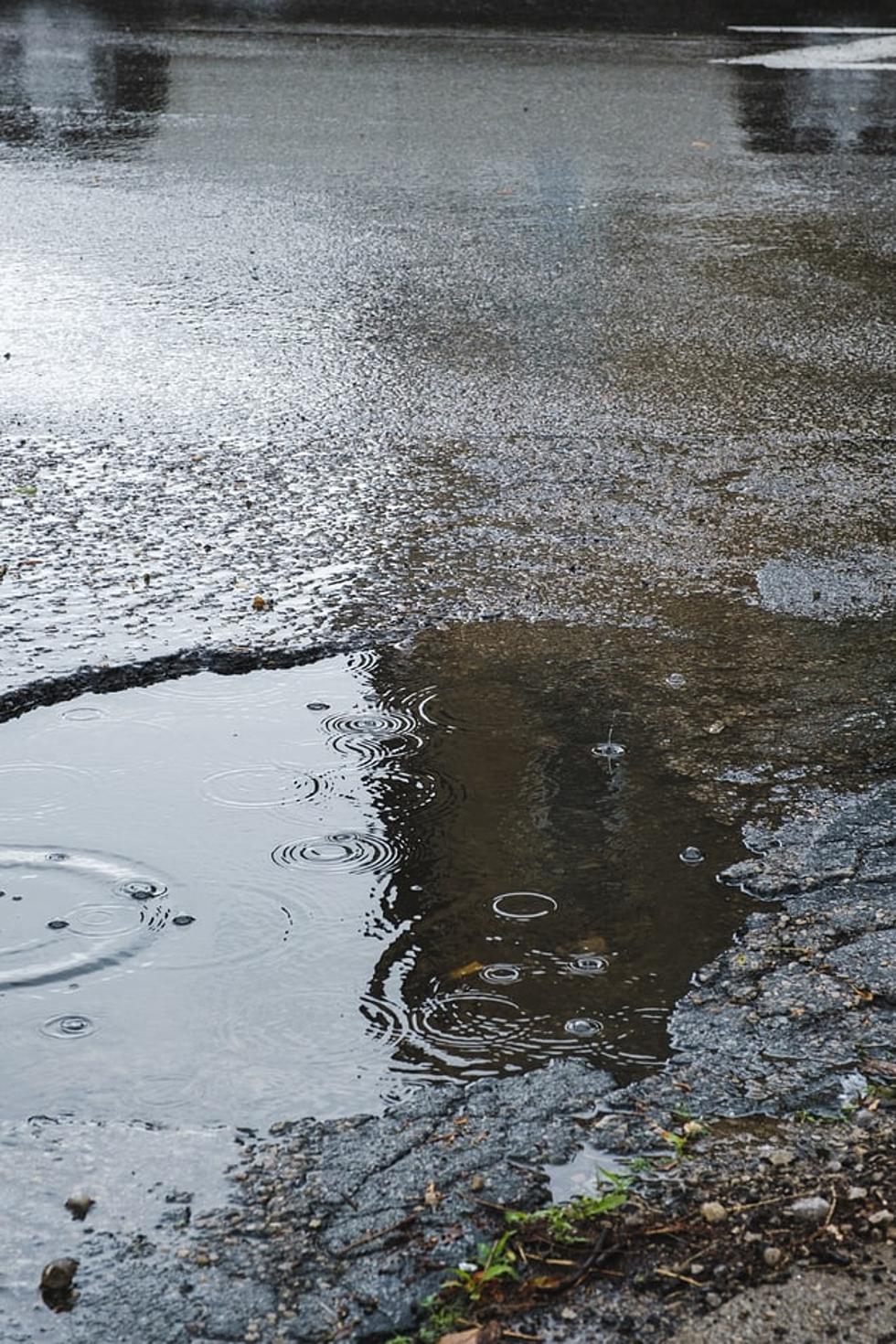 Holy Hannah! Bayville, Beachwood, Pine Beach – Rt. 9 is Still Way too Bumpy
Matt Hoffman, unsplash.com
I thought they were paving the area between Bayville and Beachwood?
Is it me or is it still horrible through this area of Rt. 9?
I feel this area has gotten better, the roads were closed overnight for paving on Rt. 9 this summer, but I'm still feeling all kinds of bumps. If that makes any sense. Especially the area around Dairy Queen on Rt. 9 in Bayville. There are still holes and bumps in the road right before the Dairy Queen and before and after it North and South on 9.
I know that roads were closed for paving from Beachwood to Bayville. I believe the paving went all the way down to Lanoka Harbor and Forked River on Rt. 9. I know friends that have gotten flat tires from uneven roads and holes.
Potholes are everywhere and most of them are along the side of the road when turning onto another street, especially in Bayville. There's a phone number you can call for potholes in Ocean County - 732.929.2133. It's called the New Jersey Pothole Hotline from the New Jersey Department of Transportation website. There are several questions about where and is it off a major road, like Rt. 9. I know there is a giant one next to the restaurant, Grits & Grace in Bayville.
So many of us drive Rt. 9 through the Bayville area, Beachwood, Pine Beach area. I'm not just complaining to complain because believe me there are some good spots on Rt. 9 and some of the paved roads are OK, but there are definitely areas of Rt. 9 that need help. Just be careful and maybe go a little slower, I'd hate to see your car get damaged.
Keep reading...
LOOK: The Most Famous Actor Born Every Year
Legendary Concerts That Have Taken Place At Convention Hall In Asbury Park