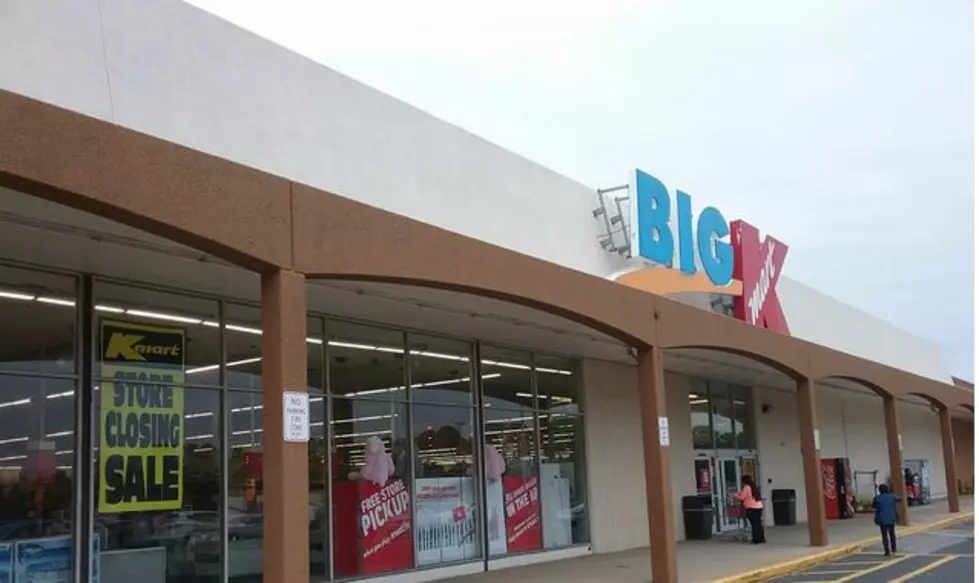 Here's What's Coming to the Former Toms River Kmart Location
Kmart Photo Courtesy Shorebeat
Kmart on Rt. 37 in Toms River closed its doors for good a few months ago, and it has been sitting vacant.
Just recently it was announced that a lease was signed by a new tenant.
Unfortunately, it's not a Trader Joes or a Whole Foods.
The new business taking over where Kmart once was is Floor & Decor. They plan to open in early 2020.
Click HERE for the full story from the APP.