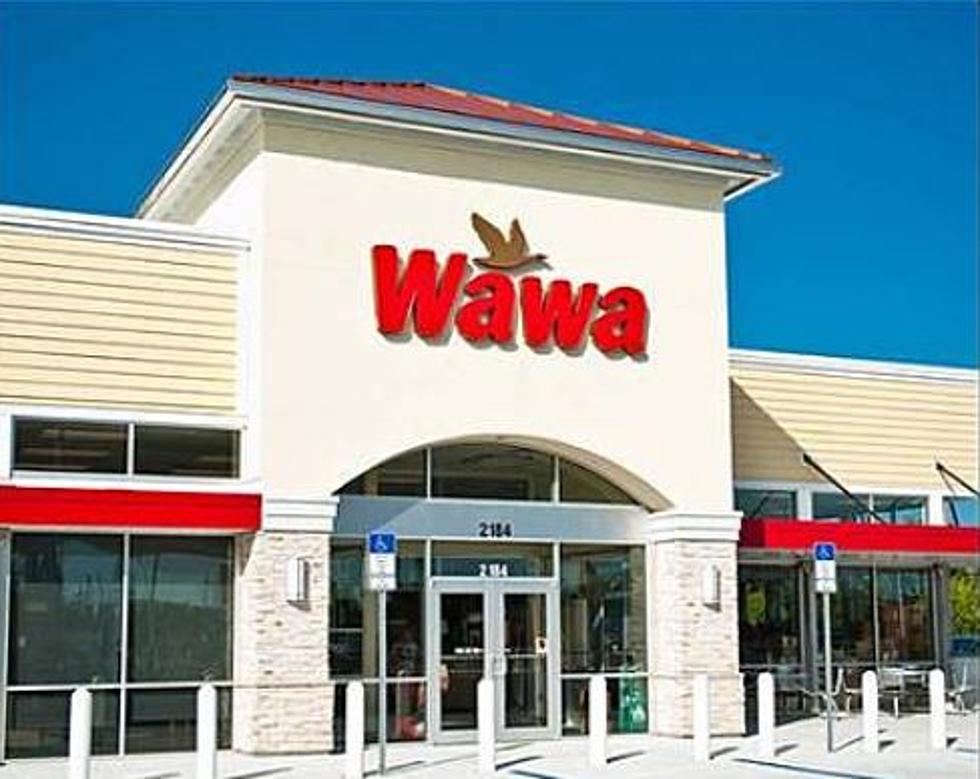 Here's All The Wawa's That Will Open At The Jersey Shore, NJ Before 2021 Ends
Google Maps
Ahhhh....Wawa.
An absolute treasure of New Jersey because there is simply nothing like it.
I mean...HELLO!? Even Hollywood starlet Kate Winslet was amazed when she visited her first Wawa. I believe she described it as, "mythical!" It is, Kate. It is.
Listen to Nicole Murray middays on 94.3 The Point and download our free 94.3 The Point app.
Well then good news to all you Wawa lovers...they are opening a handful of new locations that will be ready for business by the end of 2021.
There are nine new locations opening throughout New Jersey and of those nine, three of these new Wawa's will be opening right here at the Jersey Shore.
First...here are all the non-Jersey Shore locations that will be opening. I know it is not right around the corner but it is important in our New Jersey culture to know where the closest Wawa is at all times:
Bridgeton: Route 49 & Bank St.
Deptford: Clements Bridge Rd. & Greenbriar Court Rd.
Edison: 580 Route 1
North Brunswick: Rt. 27 & Cozzens Ln.
Robbinsville: Route 130 & Meadowbrook Rd.
Pennsauken: Route 130 & North Park Dr.
Impressive list...right?
But now the goods that you've been waiting for....here are the new Wawa Jersey Shore locations coming your way in 2021:
Here Are The New Wawa Stores That Will Be Open At The Jersey Shore By The End Of 2021
Wawa....it is a way of life and it is important to always know where the closest one is.
But there are two disappointing catches that comes with all of this: two of these new locations have official opening dates just yet.
I know...ANNOYIGN!
But the silver lining: The Wawa that will be opening in Brick on Route 70 should be opening sometime this Summer.
The other disappointment? None of these Wawa's are going to be "Stadium Store Wawa's!"
What is a stadium store?
It is your typical Wawa with the same convenience store you know and love, a gas station....AND THEY SELL BEER! Not only that, but it is all available in a "Beer Cave!"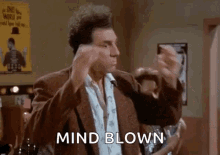 So Wawa....what do you say you get one of these "Stadium Stores" to open here at the Jersey Shore? We would greatly appreciate it.
For more information about the Year of Wawa, head to NJ.com.
15 BUSINESSES WE WANT TO OPEN AT THE JERSEY SHORE IN 2021
The Most Flavorful Coffee in Monmouth County
All Of The Marijuana Dispensaries In The Garden State [2021]
The trend is growing....so hop on.