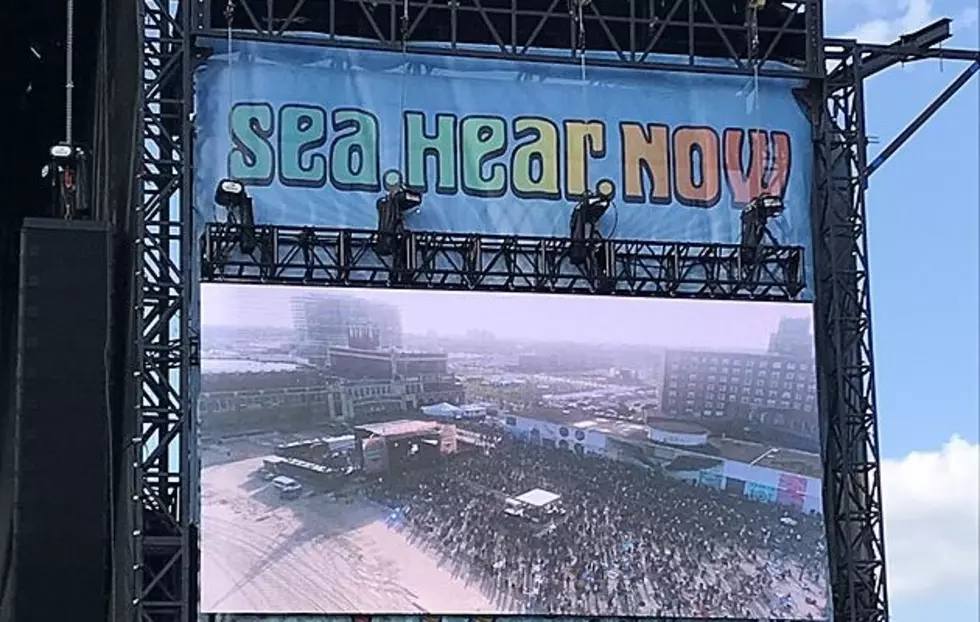 Here Is The Lineup For Sea.Hear.Now 2020
(c) Varacchi
Last year I heard plenty of rumors about who would headline Sea.Hear.Now 2019. In the interest of journalistic integrity, I never talked about those rumors on the air or online, and it ended up being good because I was way off
This year, I heard rumors, and based on comments I was reading online, a lot of other people were hearing the same rumors. Still, I kept quiet just to be safe.
After all that, Sea.Hear.Now has finally announced the full lineup for the 2020 festival, coming back to the beach in Asbury Park, September 19th-20th.
PEARL JAM! I'm beyond excited. Cage the Elephant are awesome, and The Beach Boys? What!? That's great. Throw in Billy Idol and Patti Smith, it's gonna be an awesome weekend.
More from 105.7 the Hawk:
Enter your number to get our free mobile app