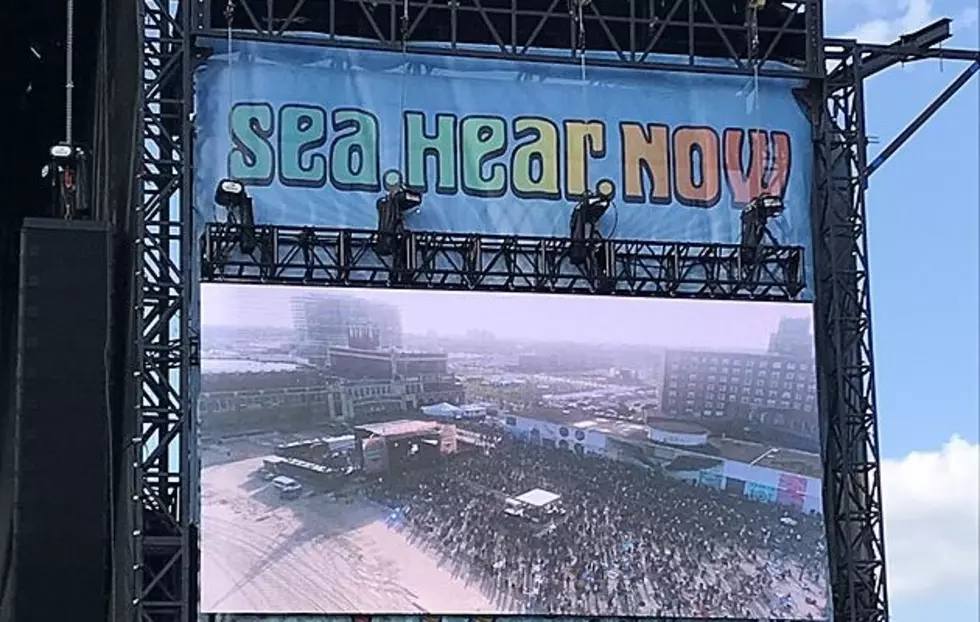 Here Is The FULL Lineup For Sea.Hear.Now 2019
(c) Varacchi
The headliners for Sea.Hear.Now 2019 were announced a month ago, and we've all been wondering who will join Dave Matthews Band and The Lumineers.
I'm still glad I never mentioned the rumors that were going around the office, because my sources were way off. Regardless, that looks like an awesome lineup! I love Dropkick Murphys, and The Struts are one of my favorite new bands! Bad Religion are icons, Joan Jett & the Blackhearts put on an amazing show, and it'll be cool to see The B-52s. Work In Progess is the band of Gaten Matarazzo (Dustin on Stranger Things), and Brick+Mortar are a phenomenal duo out of Asbury Park.
To say I'm stoked about this festival is an understatement.
More from 105.7 the Hawk: