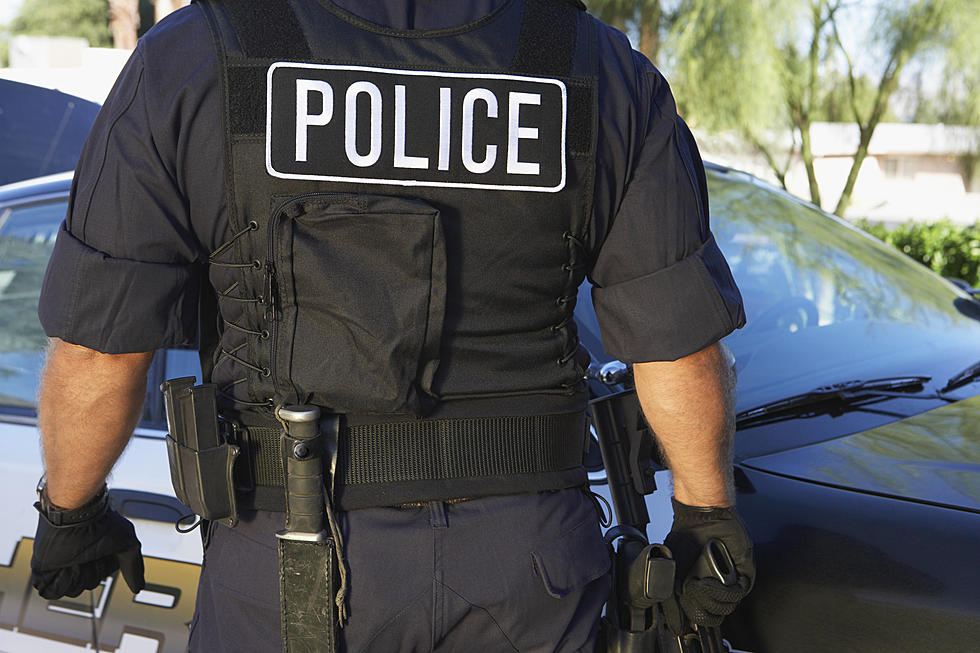 Help Our Fallen Hero Officers With Team Beachwood in Lanoka Harbor, NJ
moodboard, Getty Stock / ThinkStock
This is Team Beachwood's first fundraiser of 2021.
Team Beachwood is a part of The Police Unity Tour. The Police Unity Tour raises funds for the National Law Enforcement Officer Memorial Fund. This fundraiser is extra special because it's Team Beachwood's first fundraiser of 2021.
TEAM Beachwood is riding for The Police Unity Tour which is a 300-mile bicycle ride from New Jersey to Washington D.C. that raises funds for the National Law Enforcement Officers Memorial Fund.
With many fundraisers trying to find money because of Covid-19, this is a great way to help out the community. From Team Beachwood's Facebook page: We hope this finds everyone safe and healthy, what a crazy year! As it stands now, the 2021 ride is still a go with some restrictions and, of course, it can change at any time. This is our first fundraiser coming up with hopefully a few more to follow. With all the restrictions still in place, finding ways to raise funds has not been easy. As we know more we will certainly share more, so please stick with us.
The fundraiser will be taking place TODAY Wednesday, March 31st, 2021 at The Thirsty Piney and Grill (Forked River Wine & Spirits) on North Main Street in Lanoka Harbor. The fundraiser is all day TODAY, March 31st, 2021 from 9 am - 10 pm.
I realize not everyone will get to the fundraiser today but you can donate. The best way to donate to Team Beachwood is by clicking here.
TEAM BEACHWOOD, "Thank YOU" for doing this. It's amazing raising money for your brothers and sisters. Our fallen officers need to be remembered and Team Beachwood will do this while pedaling all the way to Washington, DC.
READ ON: See the States Where People Live the Longest
Read on to learn the average life expectancy in each state.
CHECK IT OUT: See the 100 most popular brands in America
The 100 Best Places to Live on the East Coast