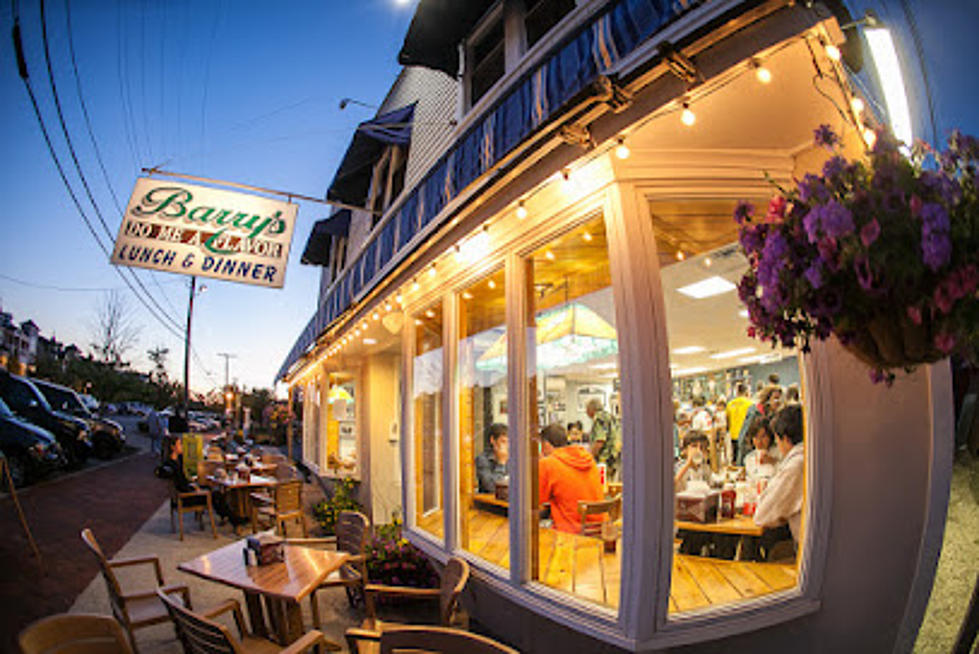 Heartwarming Story of the Compassion Cafe on Long Beach Island, New Jersey
Google Maps
This is a truly heartwarming story, that was recently highlighted on NBC's "Today Show" and MSNBC. It's the Compassion Cafe on Long Beach Island...
The Compassion Cafe is located this summer at Barry's Do Me A Flavor on Centre Street in Beach Haven.
The Compassion Cafe was founded in 2020 by Sue Sharkey, a retired Southern Regional High School health and physical education teacher where she worked for over 30 years and Erin Sharkey…Erin has been working with children and adults with special needs since 2009. Erin is a Board Certified Behavior Analyst, entrepreneur and local business owner.
According to their website "Compassion Cafe" integrates people with intellectual and developmental disabilities through hands-on training & employment in a small coffee shop environment. This year the Compassion Cafe is being hosted by Barry's Do Me A Flavor.
This is truly a fantastic project to offer employment and job training to adolescents and adults with disabilities here in Ocean County. The organization is always looking for backing from the community and you can get more information on donations to help support this wonderful effort.
We need more projects like this and applaud the work being done by the folks at the Compassion Cafe and according to reports, even though the Cafe is seasonal, some of the workers have already been contacted by other employers for job opportunities…how exciting for these folks :) we wish them nothing but success in their future endeavors.
CLICK HERE for more information on the program and how to contact the organization.