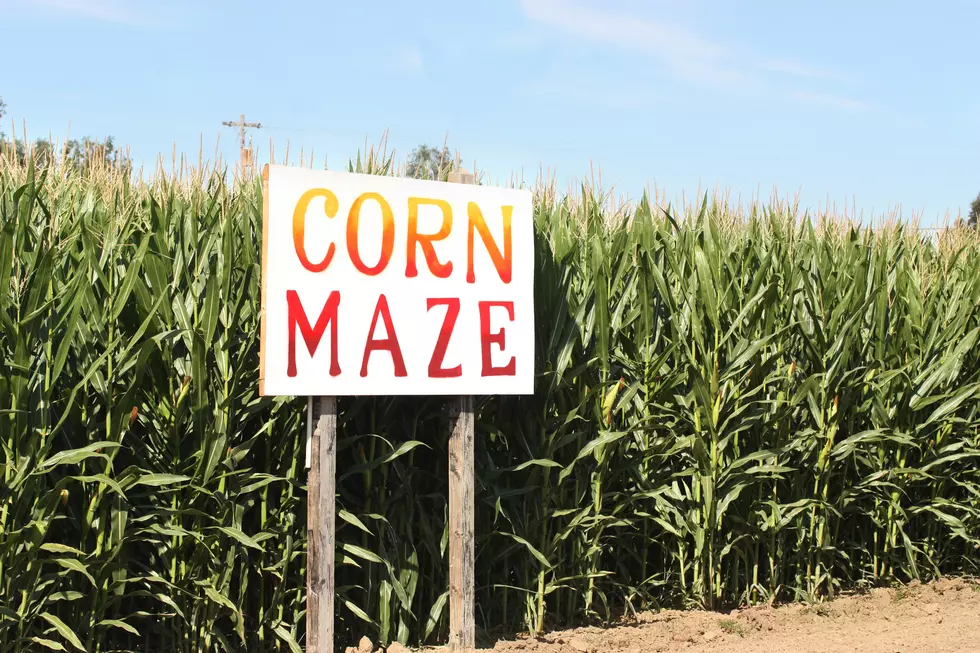 Get Lost In The Jersey Shore's Best Corn Mazes
ziss
Unless my memory is failing, I have only gone through one legit corn maze in my life. When I was a kid, I got to go through the Amazing Maize Maze in Pennsylvania. I remember my mother wanted to use the map, but being a stupid 13-year-old (or whatever age I was), I insisted on figuring it out by myself. I don't remember what we ended up doing, but in the end, we got out!
I've done a few of the smaller versions that pop up at the various fall festivals, but I kinda really want to dive back into one of the big ones!
Here's a list of some corn mazes right here in our area (and a little bit beyond):
Obviously with pandemic restrictions still being place, you should check out all of those websites or Facebooks to get any details. The farms have rules regarding face masks and social distancing, and many require purchasing tickets in advance.
Thanks to my wonderful coworker Sue @ WOBM for the tip, and thanks to NJFamily.com for a list that stretches beyond the Shore; you should check it out if you want to make a bigger day trip to wander through a corn maze.
Enter your number to get our free mobile app
Look Inside Teresa Giudice's NJ Home