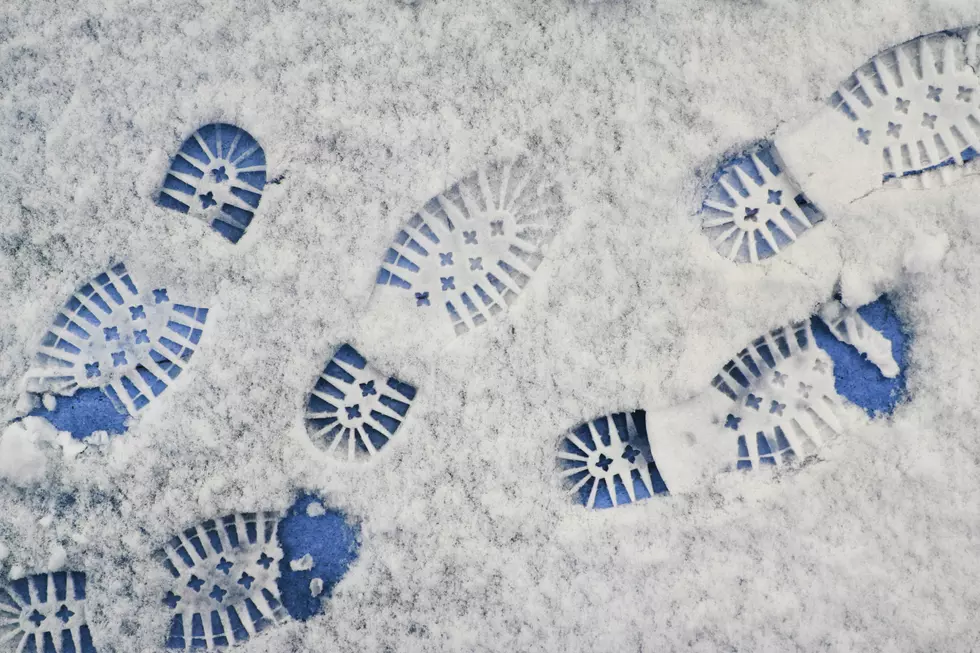 Getty Images/iStockphoto
I might be the only person in the building that loves winter. I'm totally fine with that! I prefer cold temps, I love snow, I don't even mind shoveling. I'd actually rather shovel than do summer/fall yardwork like mowing/raking.
That said, I was not happy when temps this past weekend soared past 60*. This weekend should be better (by my standards) as snow is in the forecast.
Enter your number to get our free mobile app
Obviously weather is fickle, and forecasts can change quickly, but at the moment, TSM Weather is saying some parts of the state could see up to 6 inches, while the Weather Channel is predicting it will be more rain/wintry mix.
More from 105.7 the Hawk: