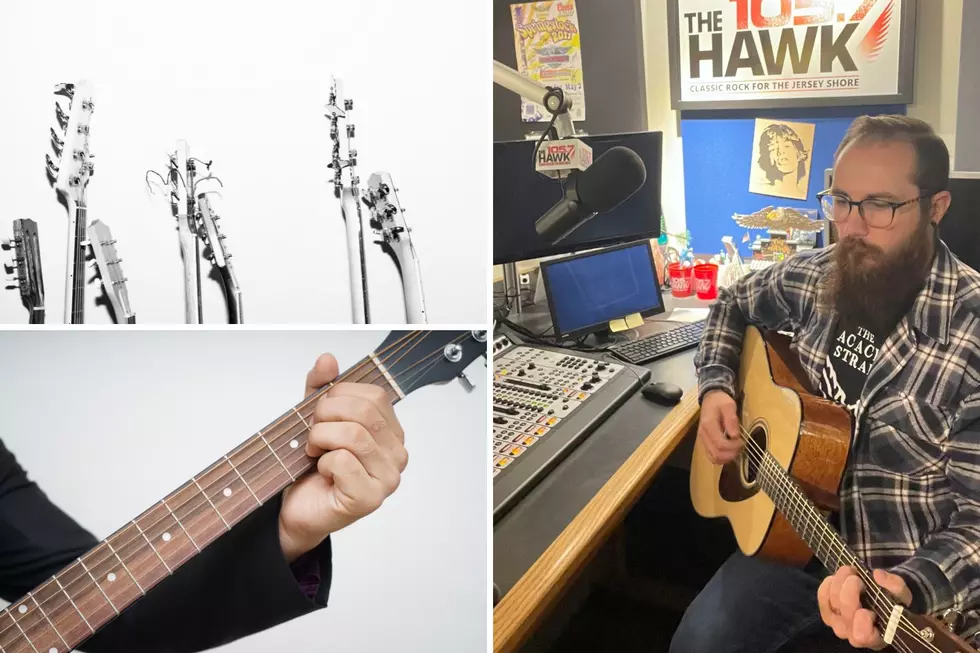 From Chords And Scales To Christmas Songs, Buehler Loves Fret Zealot
Photo by Diego Catto / Yogendra Singh on Unsplash
Working in radio, you're used to hearing a pretty wide array of noises coming from all over the station. From the music to people recording commercials, to the occasional test of the Emergency Alert System, there's a lot going on.
One sound you may not expect is the sound of a few chords being plucked on an acoustic guitar.
Much to my coworker's chagrin, I'll spend my lunch breaks messing around with my Fret Zealot guitar system.
I've been playing electric guitar for years, but never really focused on increasing my knowledge of chords. That's changed since I started using Fret Zealot. They were kind enough to hook me up with a Yamaha acoustic guitar as well as a full Fret Zealot set up and it's remarkable, to say the least.
Want to learn a new chord? Open the app, click on the chord you want to learn, and boom! The LED lights on your fretboard light up with how to properly finger the chord.
It's changed the way I learn new songs too. In the past, I'd read through some guitar tabs while listening to the song hoping that I'd be able to figure it out.
Now, I just bring up the song I want to learn on the Fret Zealot app, and away we go! The app not only shows the tablature but also lights up the guitar with where your fingers need to go on the neck. Even a few months later it still blows my mind how neat it is!
Fret Zealot offers 3000+ lessons, 100+ courses, and a library of 80K+ songs, all taught by experienced teachers. It's been called "The Netflix of Music Education," and I love the wide array of music styles available and how you can work on whatever lesson you want when you want. 
Now that we're getting closer to the holiday season, I'm looking forward to learning Alice's Restaurant by Arlo Guthrie, because it's a Thanksgiving classic, and a couple of Christmas songs as well.
Last month, I mentioned that I'm using the Fret Zealot system to help audition for a cover band here at the Jersey Shore.
So far I've been able to work my way through the audition list learning new songs with the help of Fret Zealot, and can't wait to be jamming in a band again! If you'd like to gift yourself or another music-lover, check out fretzealot.com to learn more and subscribe.